From Concept to Creation: In Conversation with Leading Costume Designers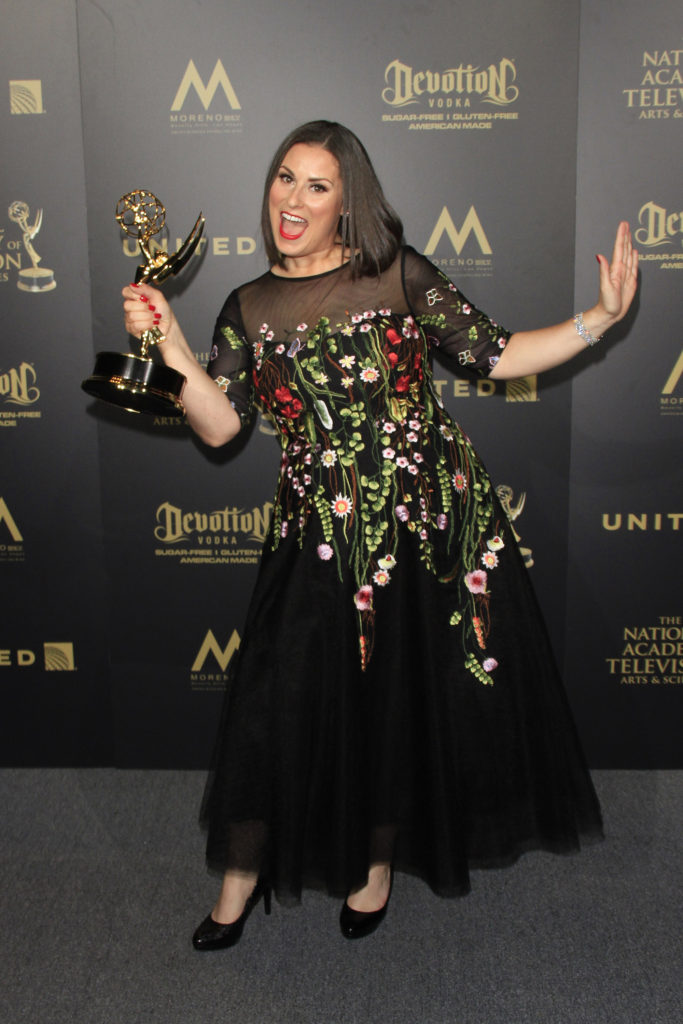 Christine Toye is a 3-time nominated, 2-time Daytime Emmy Award winning Costume Designer, who started her career in theatre in 2005 then moved to design for Children's programming in 2012. Seen here at the 44th Daytime Creative Arts Emmy Awards Gala at the Pasadena Civic Center on April 28, 2017 in Pasadena, CA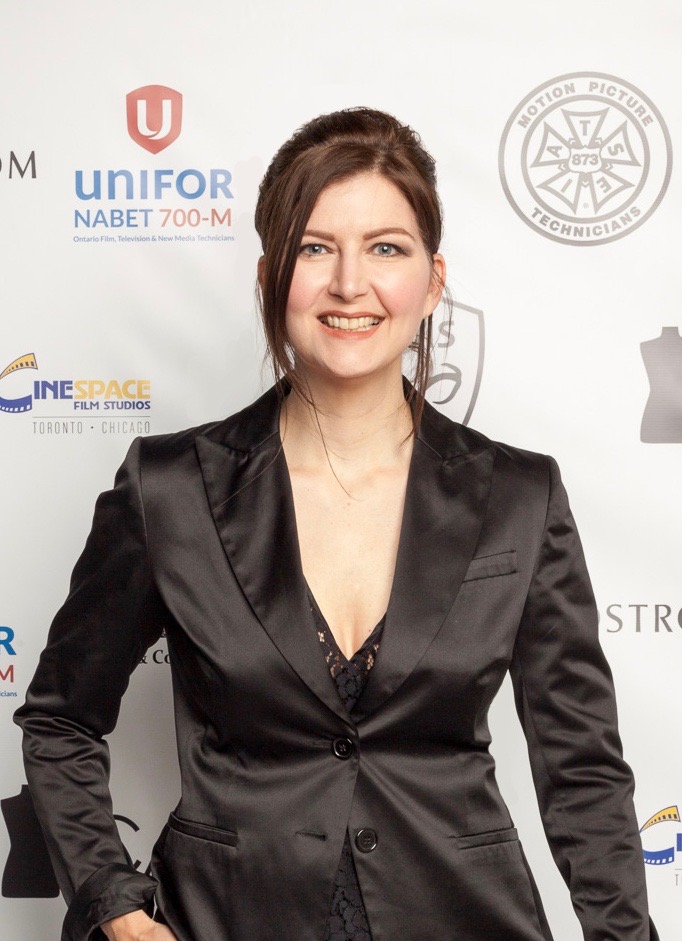 CAFTCAD President Alex Kavanagh is a well known Costume Designer for film (The Vow, Splice, Saw II, Harold & Kumar Go To White Castle) and television (Kids In The Hall: Death Comes To Town, How To Build A Better Boy). She is often a Costume Supervisor on large productions (Suicide Squad, xXx: The Return Of Xander Cage, The Strain), as well as an Ager/Dyer (Man Seeking Woman, Crimson Peak). Kavanagh is a graduate of the prestigious Costume Studies program at Dalhousie University class of 1992. Her costume career highlight was getting to collaborate with Giorgio Armani on the lead costumes for indie feature "Camille".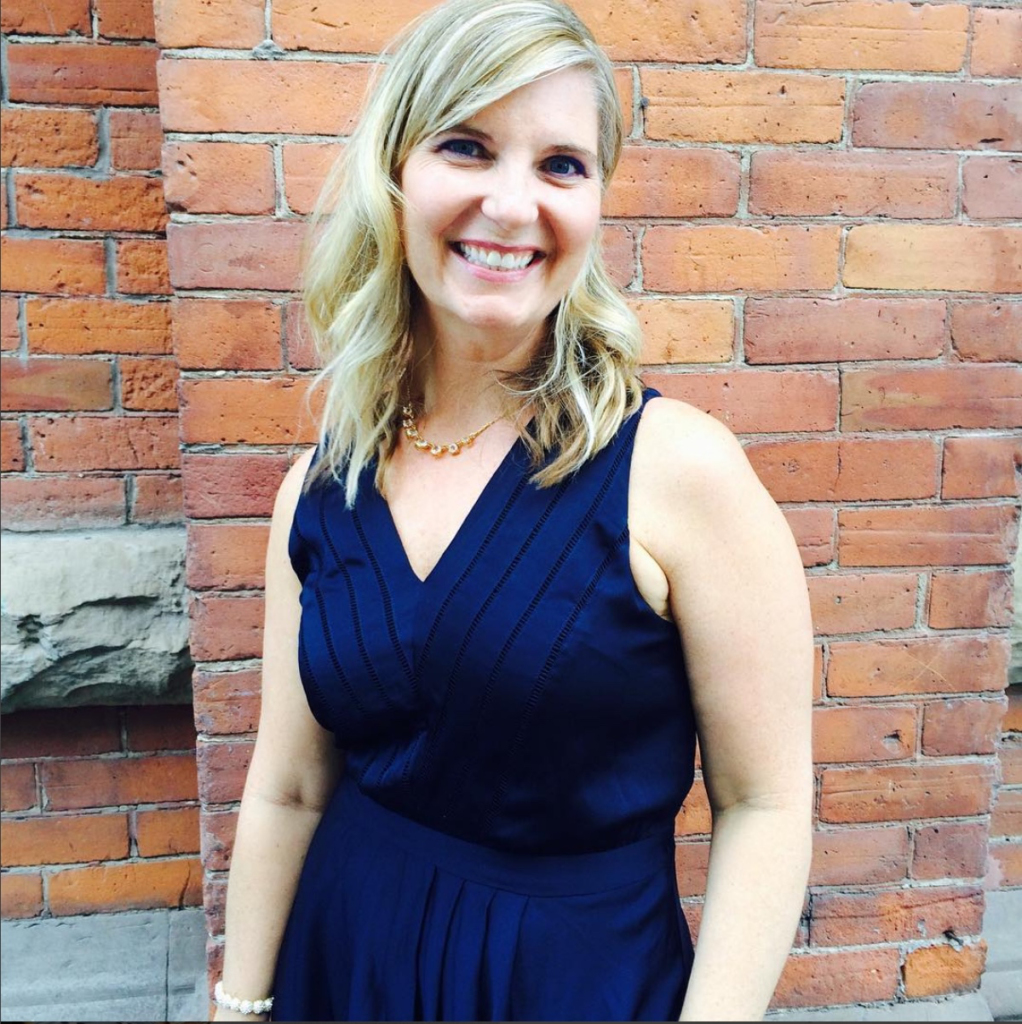 Leslie has been working in film and television for nearly 20 years. Over the course of her career she has worked her way up from being a Wardrobe Assistant, Costume Truck Supervisor (Harold and Kumar go to White Castle), Set Supervisor (Resident Evil 5, The Saw franchise, The Vow), Costume Buyer (Make Your Move 3D, No Stranger than Love), Assistant Costume Designer (Designated Survivor, Reign, Issues) and now Costume Designer (Man Seeking Woman Season II & III, Seven in Heaven, Mother's Day and Co‐Costume Design Reign Season II).
Leslie's expertise in working with Stunts and Special Effects is sought out by many features for the Action/Second Units such as Suicide Squad, xXx: Return of Xander Cage, RoboCop, Total Recall and Kick Ass.
She is the Costume Designer for The Lie, which premiered at TIFF 2018.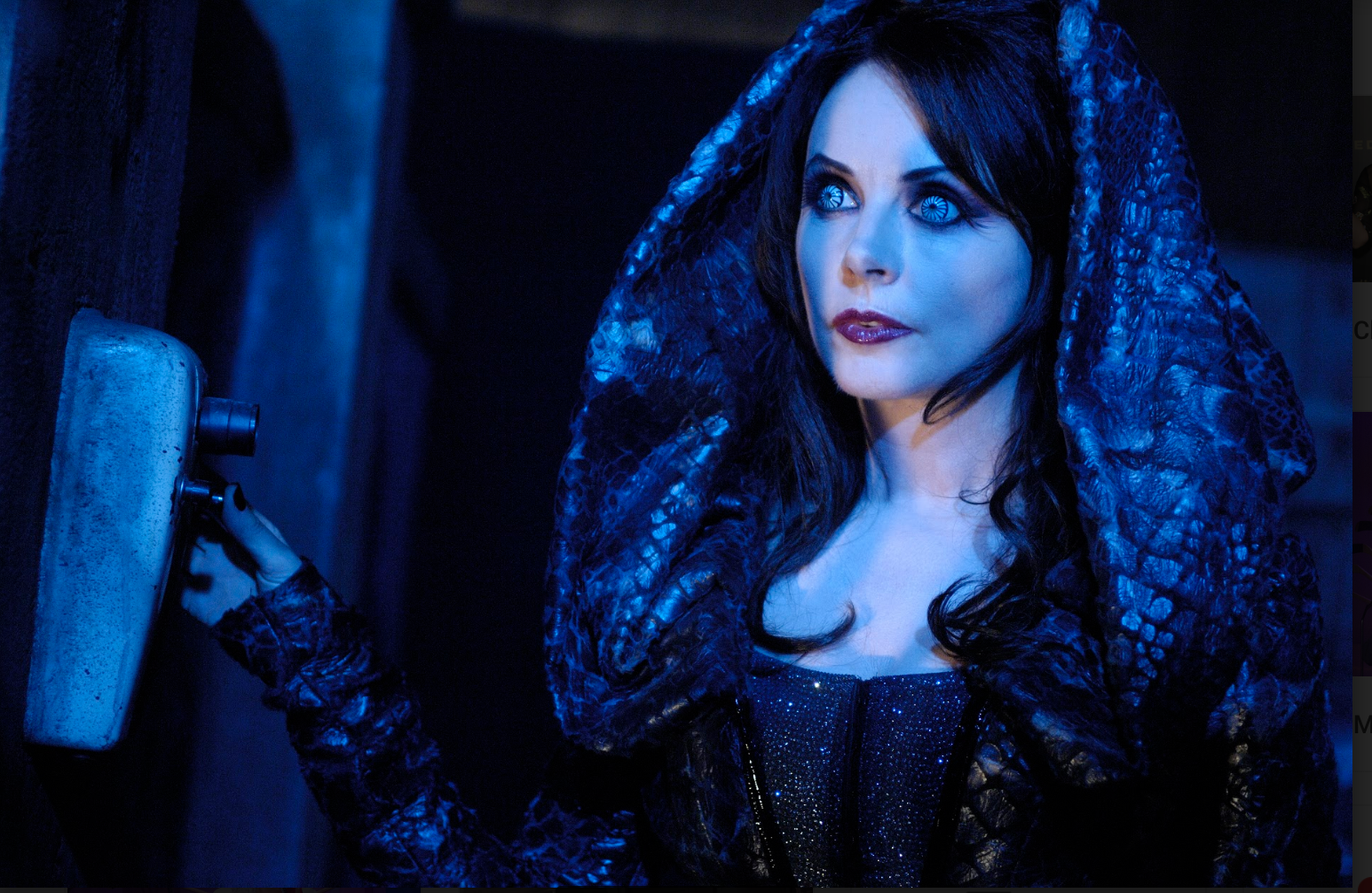 Costume design for Repo! The Genetic Opera by Alex Kavanagh starring Sarah Brightman.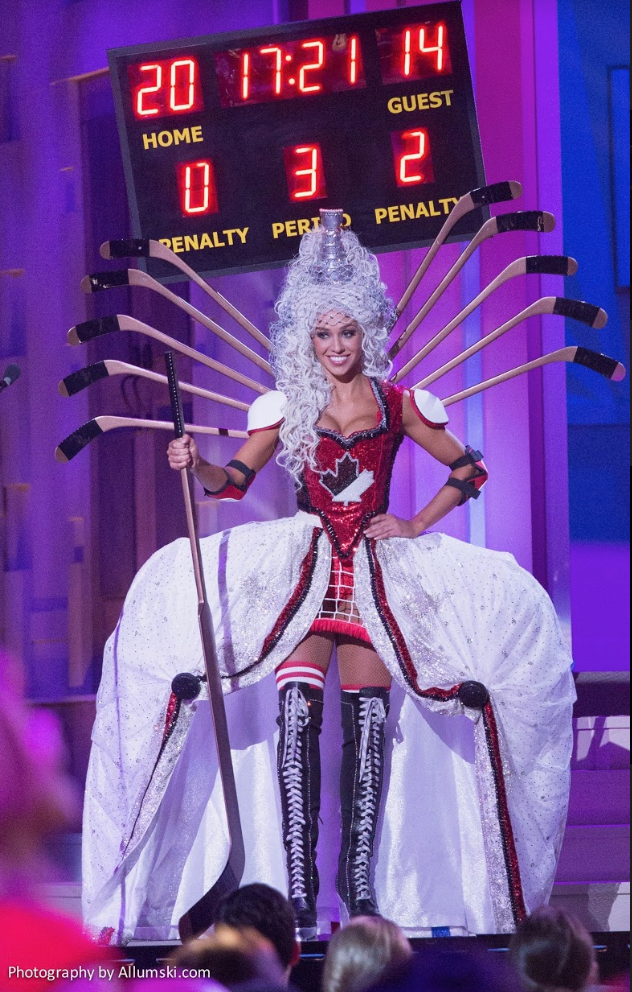 "Miss Universe Canada 2014" hockey dress designed by Alex Kavanagh.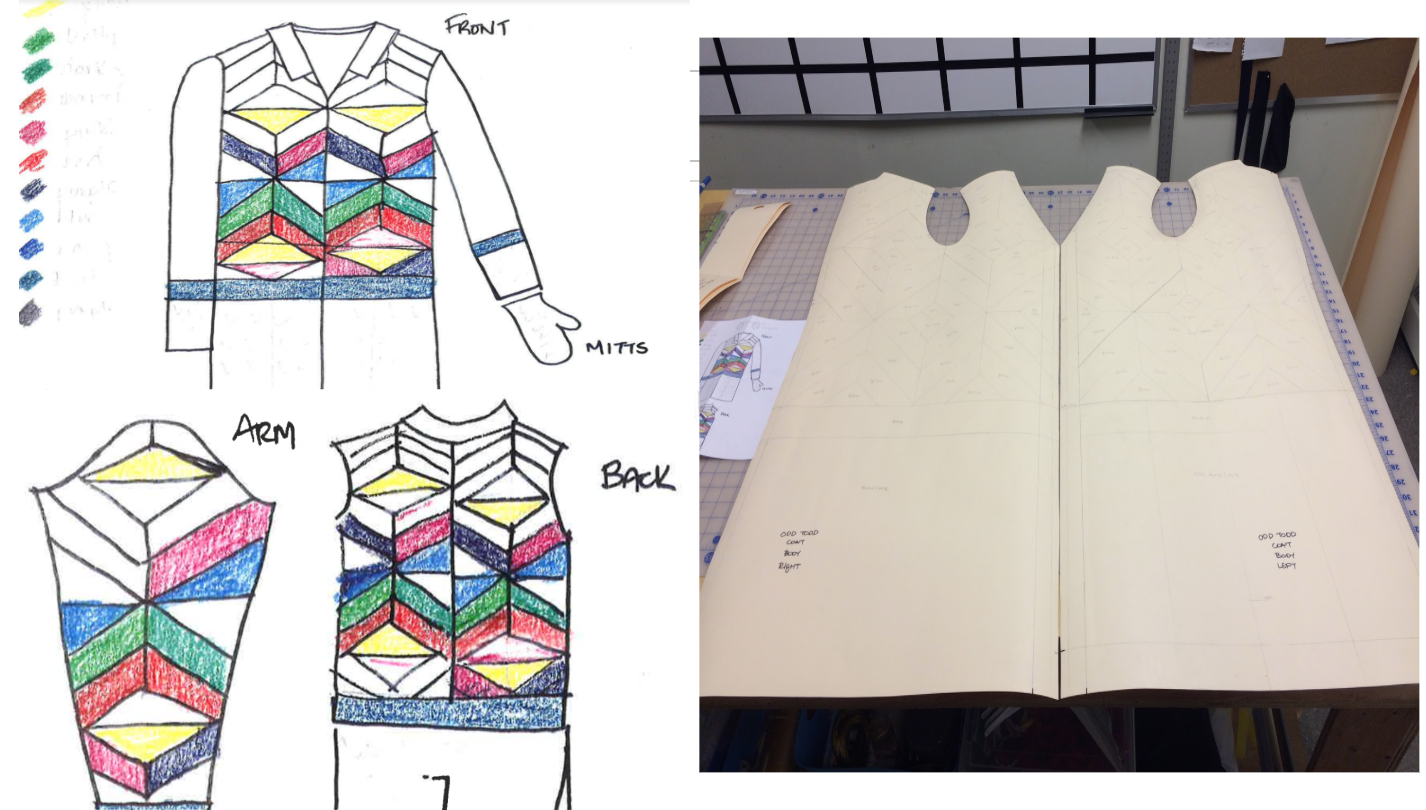 Designs from Odd Squad by Christine Toye.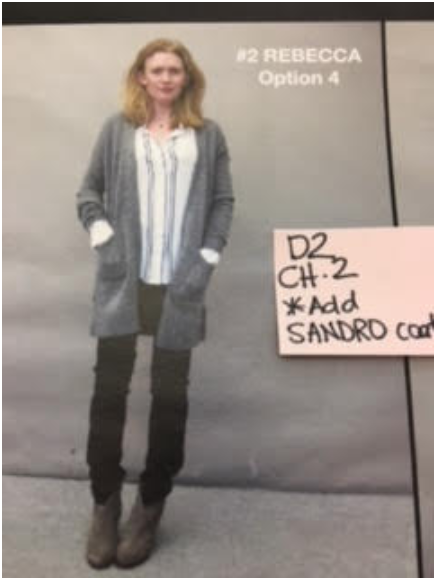 Polaroids from the film of The Lie, costume designer Leslie Kavanagh.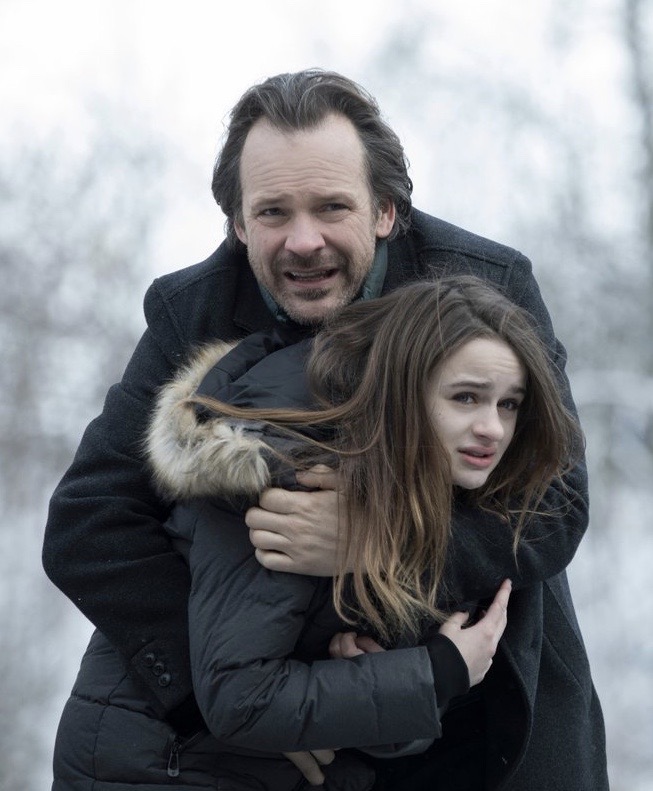 Screen shot from The Lie. Costume Design Leslie Kavanagh.