When Fashion Changed My Life
Fashion insiders Glen Baxter and Lisa Tant share personal stories of when fashion changed their lives from early childhood through their professional lives at Fashion Television, international fashion weeks, Flare Magazine, luxury retailer Holt Renfrew and more.
Lisa Tant, Nordstrom
Lisa is the former editor and chief of Flare magazine, luxury retail executive and creative communications consultant. Read Lisa's blog and learn more about Lisa's deep experience in fashion and retail at lisatant.com
Glen Baxter – media personality, a brand ambassador, a photographer, a weekly contributor to the French CBC's morning radio show. For 20 years he was an on-air fixture on CityTV and MuchMusic as an entertainment reporter and on CTV across Canada and around the world as the host of IN FASHION. Check his portfolio and learn more about his countless A-lister interviews at glenbaxter.ca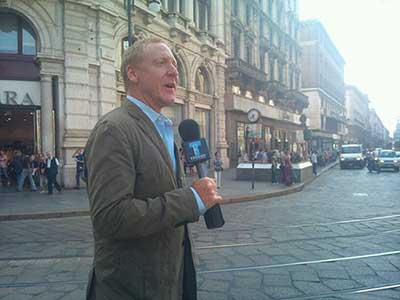 Glen professes the power of a well-tailored suit.
Seen here in Hugo Boss.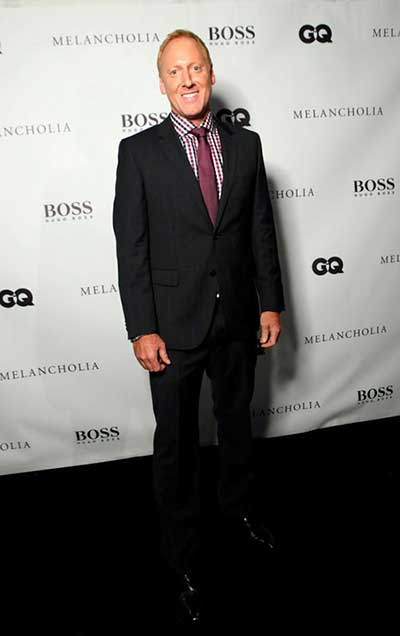 Victoria Beckham with her fashion stole my smile t-shirt. Lisa had the chance to chat with her about this specific experience.
Lady Gaga on the cover of Flare. Her first beauty cover.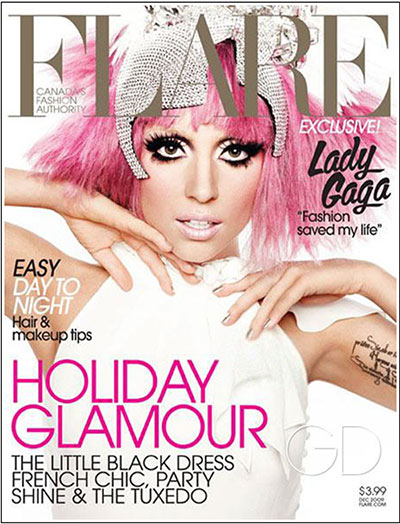 The one and only Karl Lagerfeld: he's important, iconic, unfiltered, eccentric. Both Lisa and Glen believe he is an unparalleled story-teller.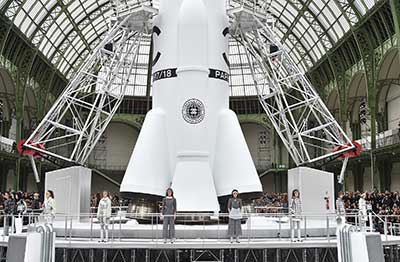 PFW 2017 Karl Lagerfeld made use of a rocket ship. Taken from: http://time.com Pascal Le Segretain/Getty Images Entertainment/Getty Images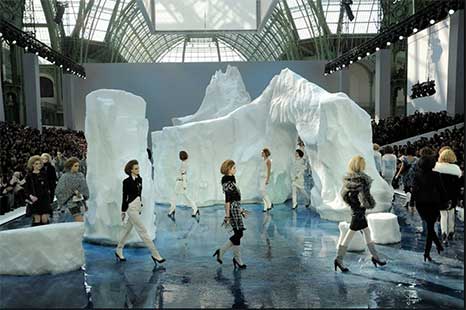 The Fall 2010 Chanel runway show Photo credit Benoit Tessier/ Reuters Screengrab from W./E. directed by Madonna. Lisa Tant captivated Madonna with her observations of the fashion details in the film.