Gail McInnes, founder of the celebrity showroom The Stylist Box, shares anecdotes of helping celebrities find the ideal outfit, discusses the history of and key moments on the red carpet and why we love it so much.
Gail has worked in the fashion industry for over twenty years with a focus on managing and promoting entrepreneurs and performers. She is owner of publicity agency Magnet Creative Management and co-owner of the exclusive fashion showroom Stylist Box. Her in-depth view and opinions into the world of style is often called upon for various television appearances and interviews as an expert in her field, including CBC News, Global TV's The Morning Show, CTV News, National Post, Globe & Mail, Tele-Journal, Slice Network's X-Weighted, Party Mamas, and many more. 
Photo by Ted Belton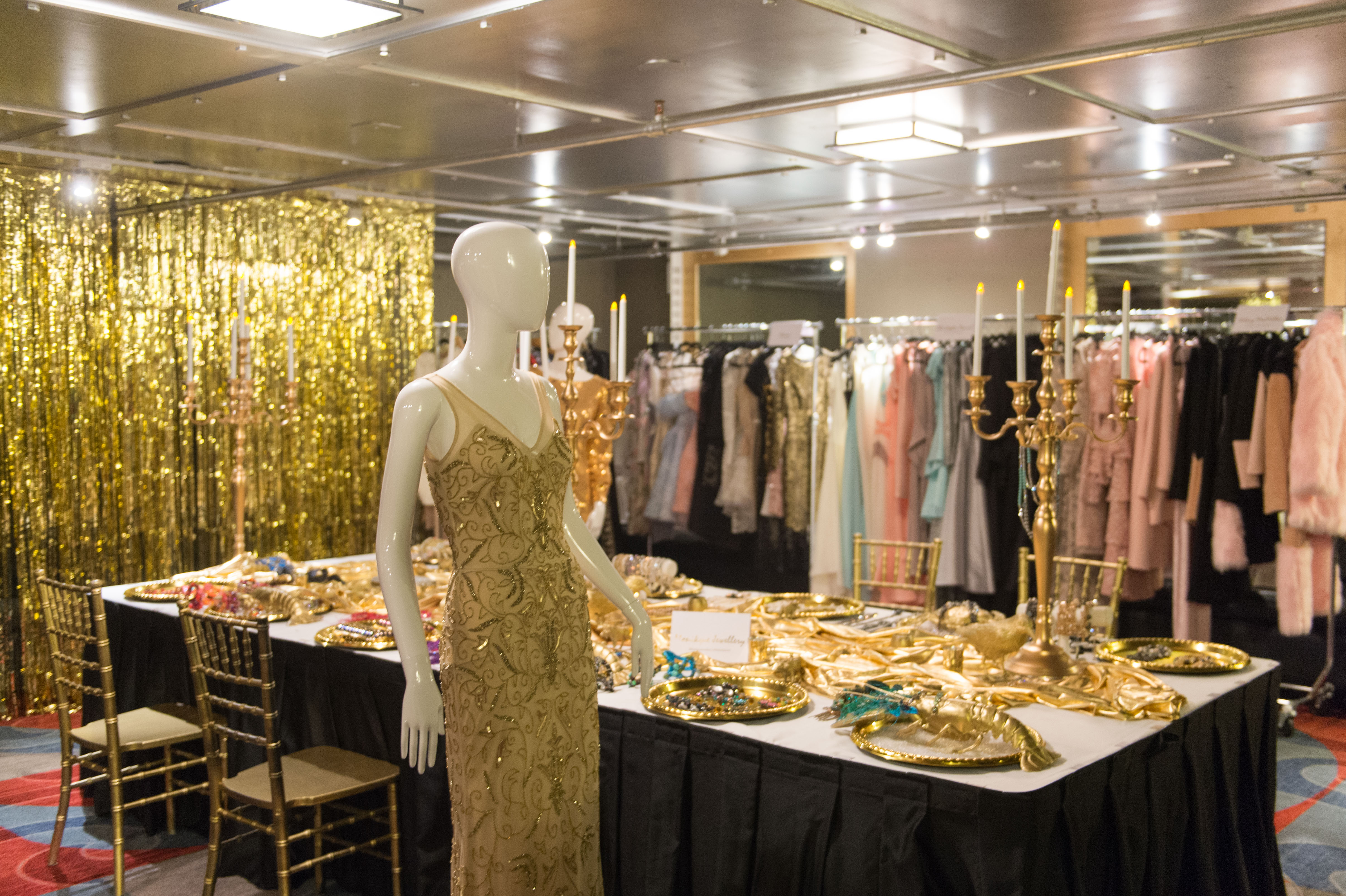 The Stylist Suite Celebrity Dressing Lounge at TIFF 2016 from the Stylist Box.
Photo by Ryan Emberley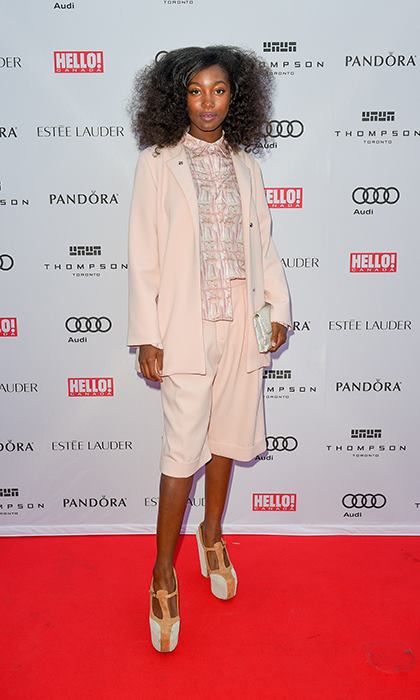 Actor Mouna Traore at Hello Canada party TIFF 2016 wearing Hilary MacMillan
Photo by Ernesto Di Stephano/ George Pimentel Photography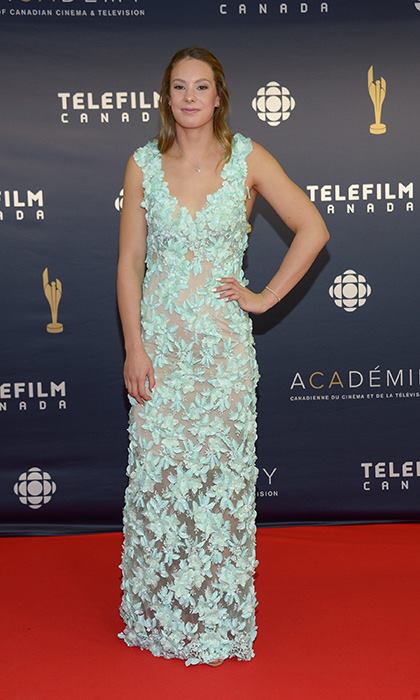 Multiple gold medal Olympian Penny Oleksiak at Canadian Screen Awards 2017 in Lesley Hampton
Photo by George Pimentel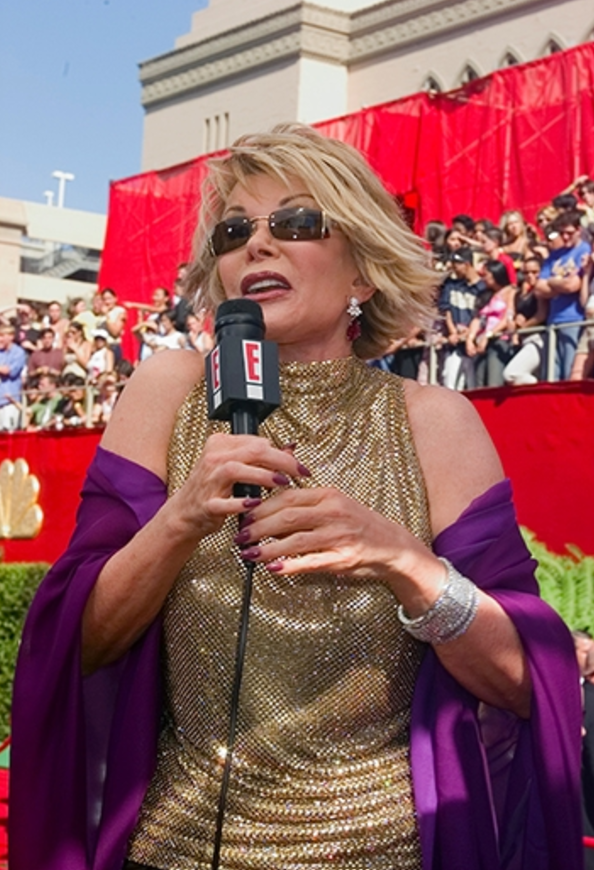 The iconic Joan Rivers was the first to ask celebrities, "Who are you wearing?" on the red carpet.
Photo from http://www.slate.com/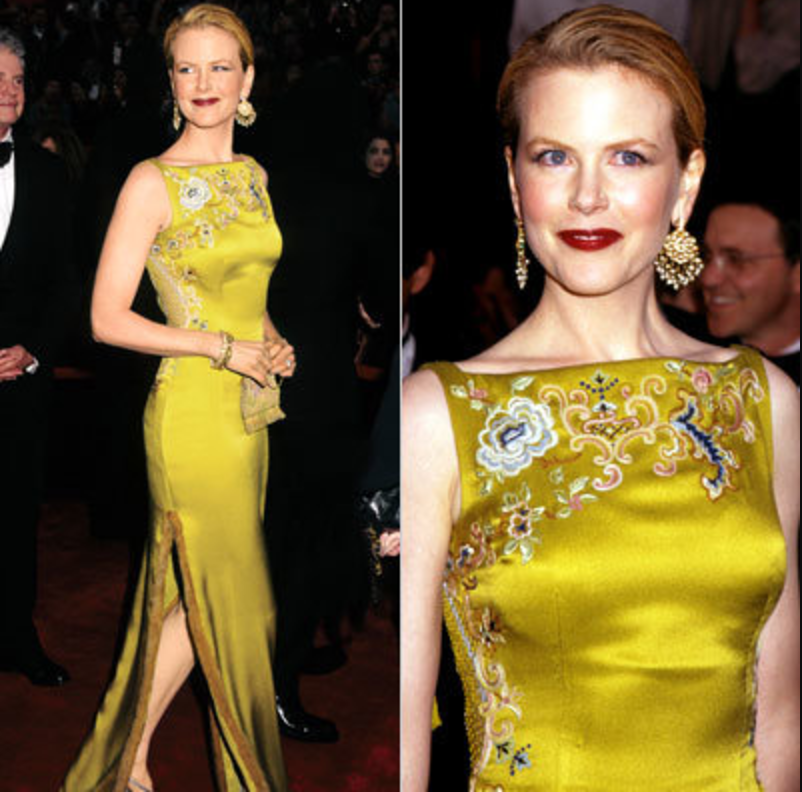 Nicole Kidman in 1997 wearing Dior at the Academy Awards.
Bjork in the much talked about swan dress at the Academy Awards in 2001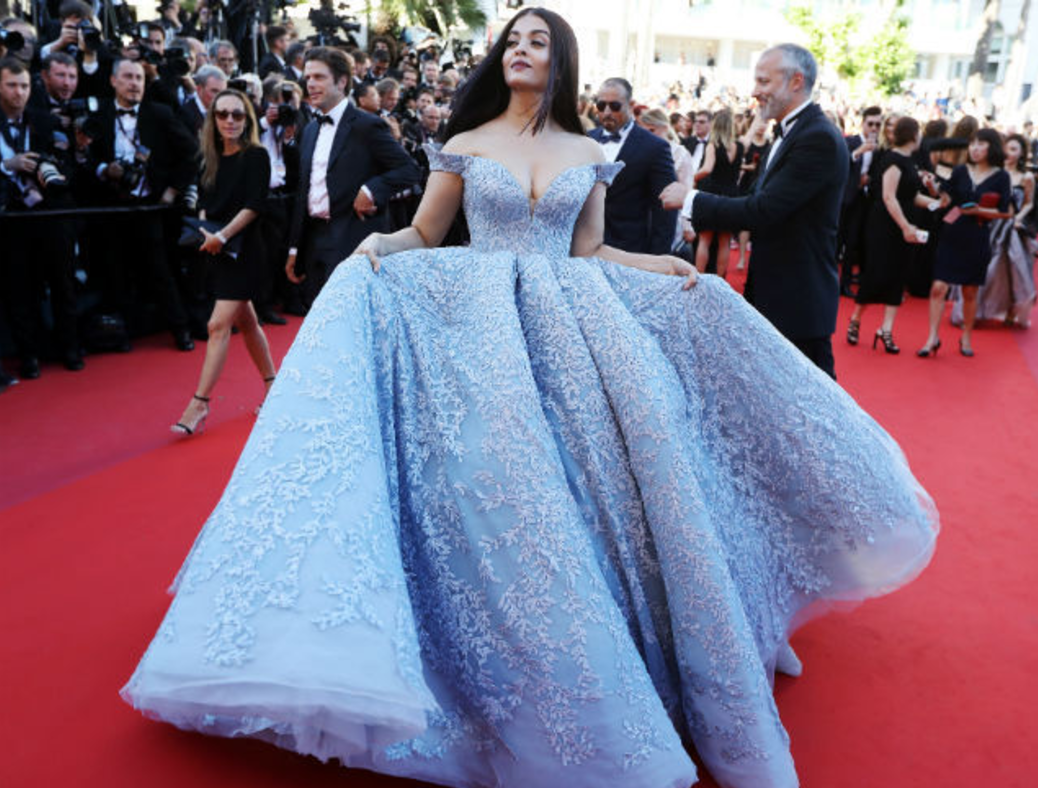 A larger red carpet means more opulent and fuller skirts on gowns at Cannes. Seen here Aishwarya Rai 2017 – Taken from: http://www.ndtv.com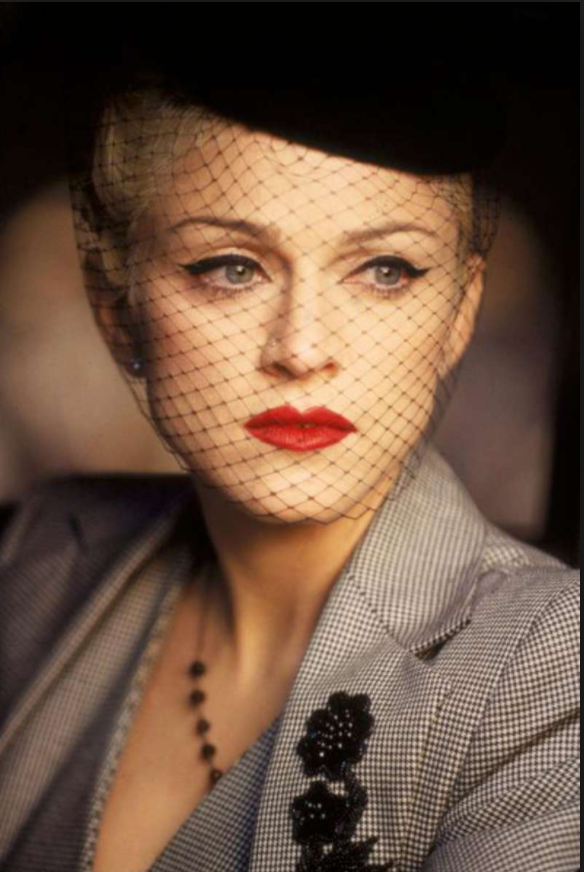 Madonna in Take a Bow video (1994). A possible campaigning for the role of Evita moment.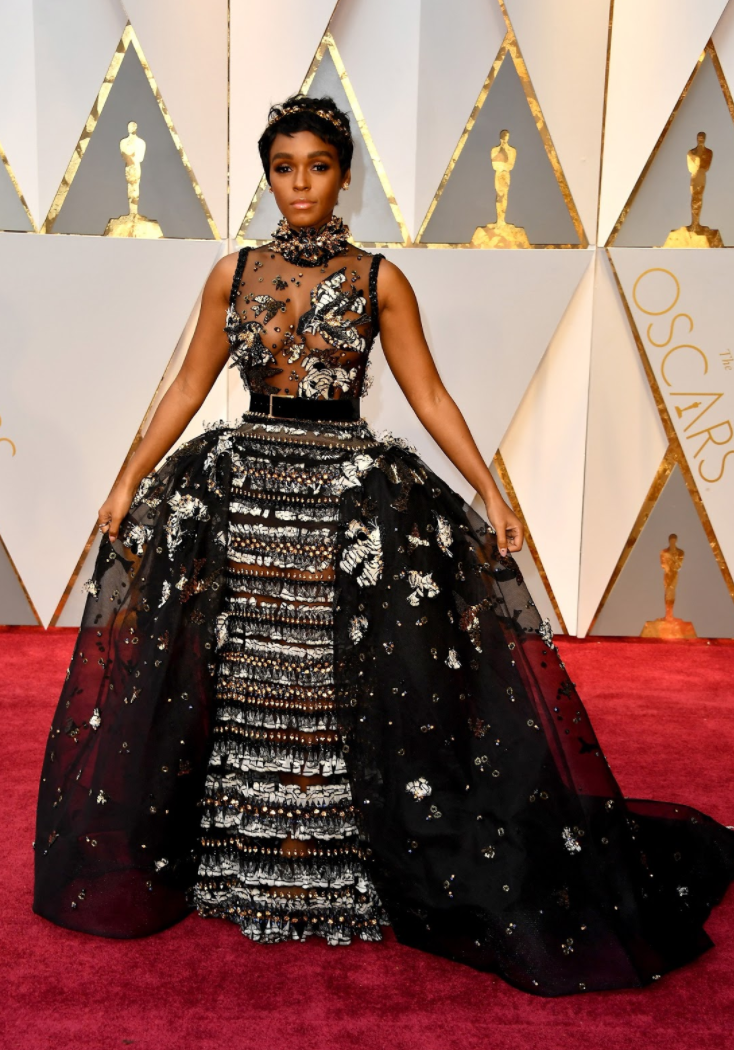 Keeping to her black and white signature Janelle Monae wear Elie Saab at the Academy Awards in 2017.
Photo from http://www.vogue.com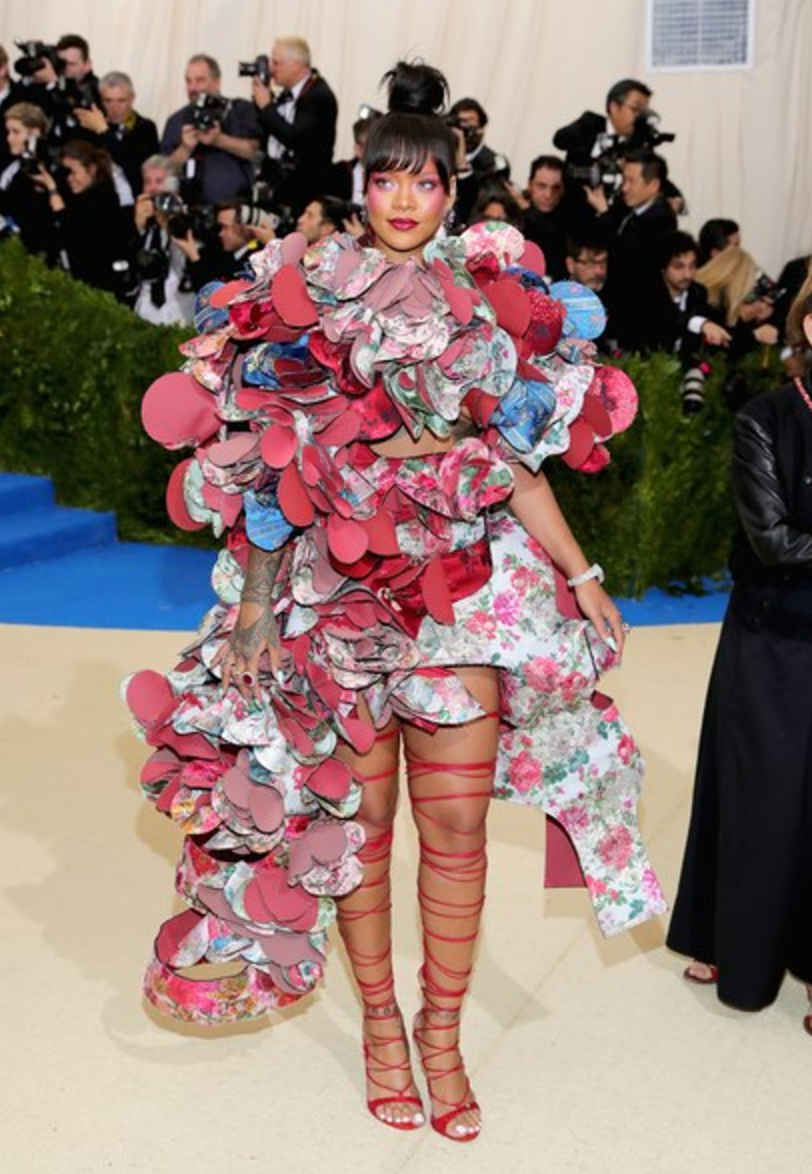 Rihanna in Comme des Garcons at the 2017 Met Gala.
Photo from Vanity Fair.