Fashion and (just a few) Cities
Travel enthusiast, Toronto expert and founder/ editor-in-chief of the popular lifestyle blog She Does the City, Jen McNeely discusses the relationship between fashion and the cities we live in. Weather and personal style may not be the only thing influencing the clothes you put on in the morning.
Jen McNeely is the founder and editor-in-chief of Shedoesthecity. She has lived in Toronto her entire life, minus the four years where she completed a Specialization in Communication Studies degree at Concordia University in Montreal. Before launching Shedoesthecity, Jen worked in publicity and marketing at MuchMusic, Alliance Films and CBC Television. Since the fall of 2007, she has dedicated her life to creating a site for young Canadian women that promotes female entrepreneurship, thought-provoking culture and shares honest stories that, hopefully, inspires readers to take risks and enjoy a full and adventurous life. She has also written for Toronto Life, FASHION Magazine, NOW and The Globe and Mail.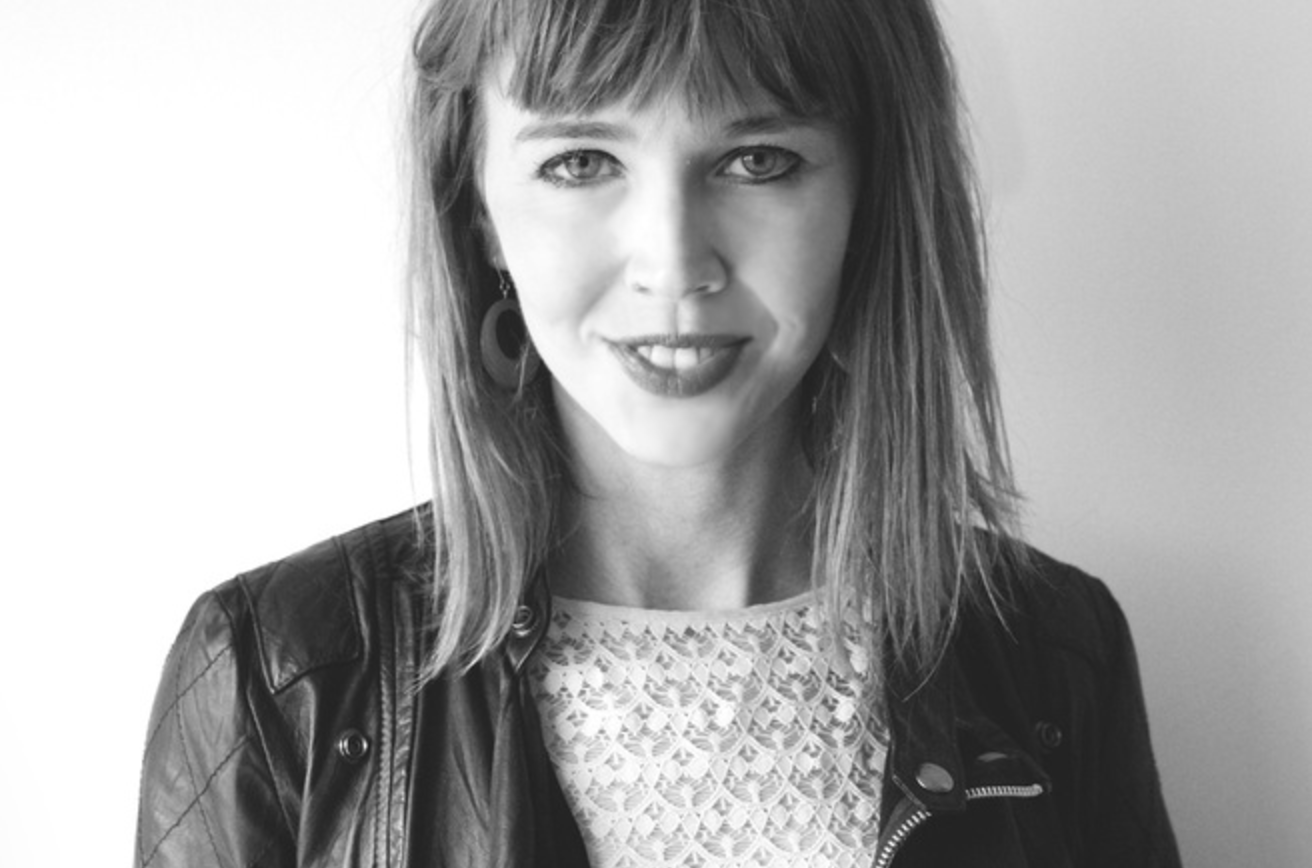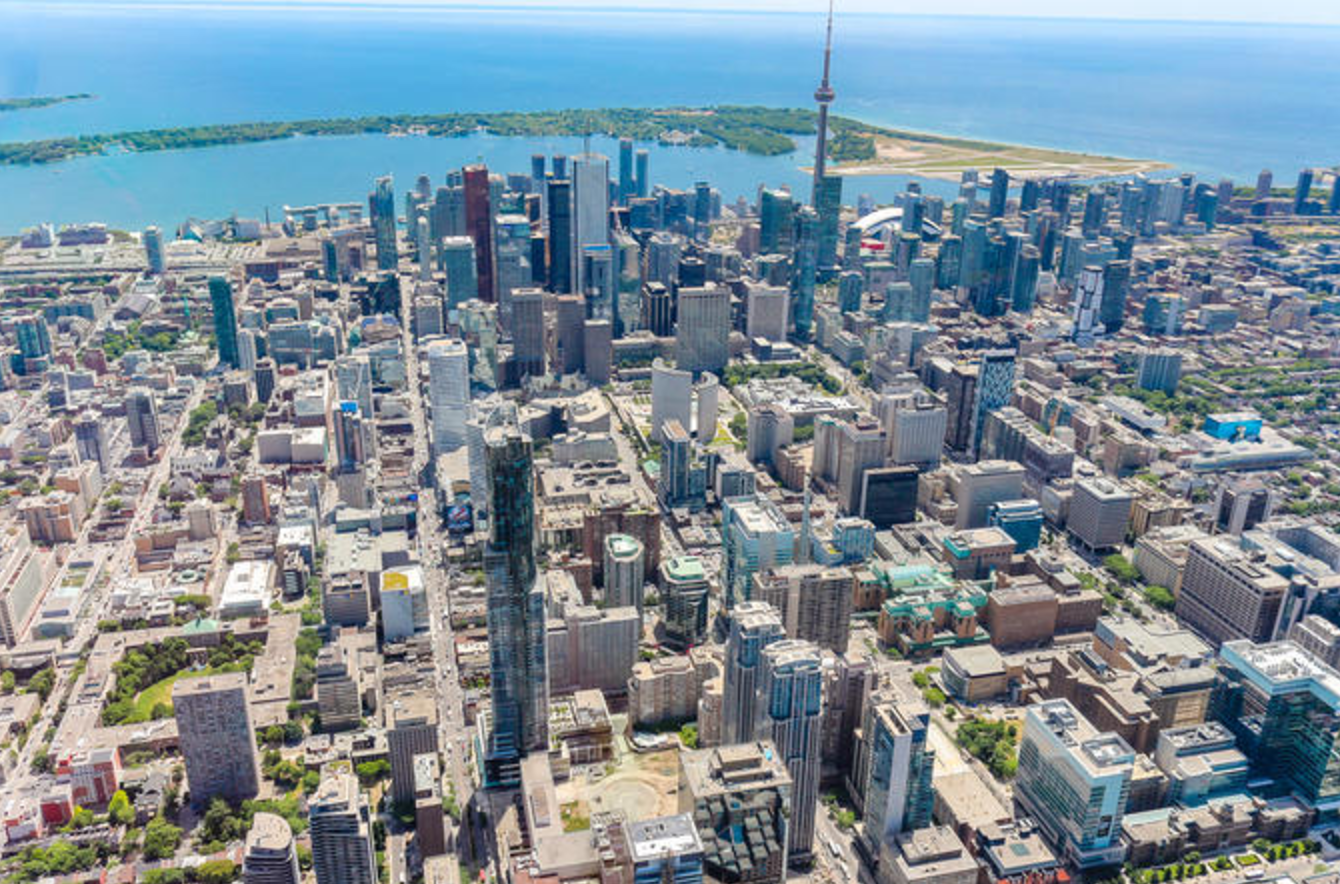 Toronto, Canada photo from The Lonely Planet.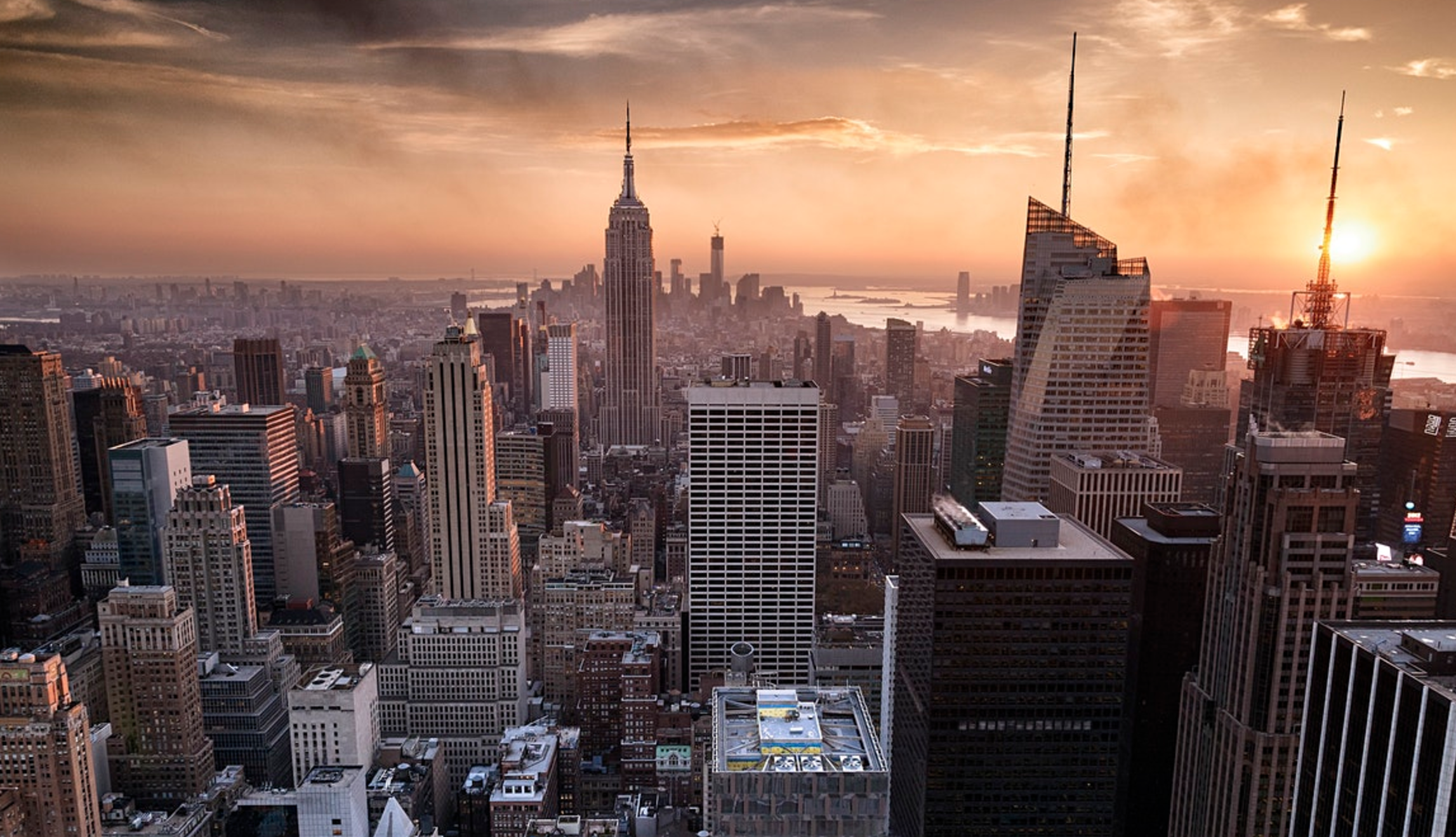 New York City, photo from The Lonely Planet. Note all the concrete and straight lines.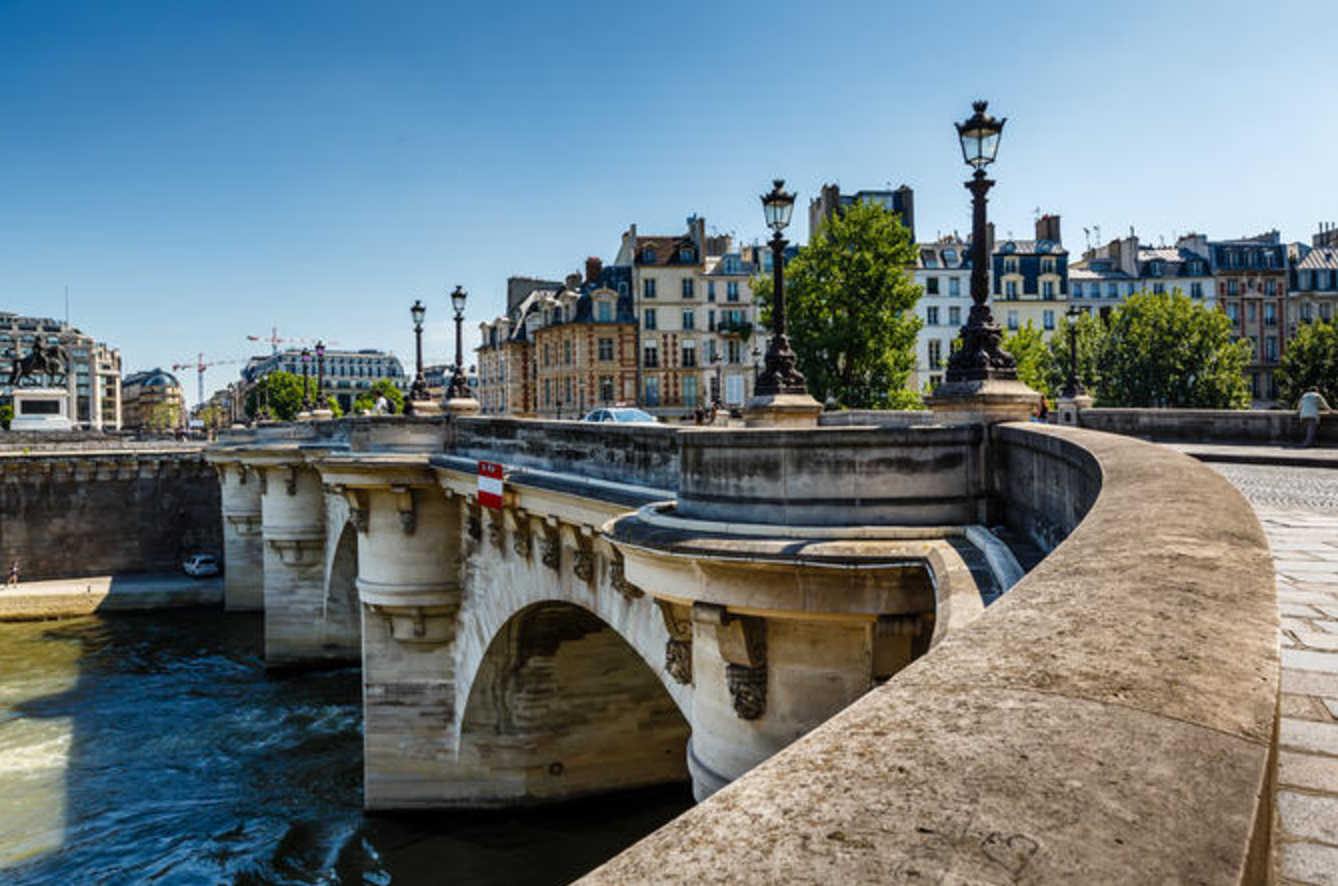 Paris, France a city full of curves. Photo from The Lonely Planet.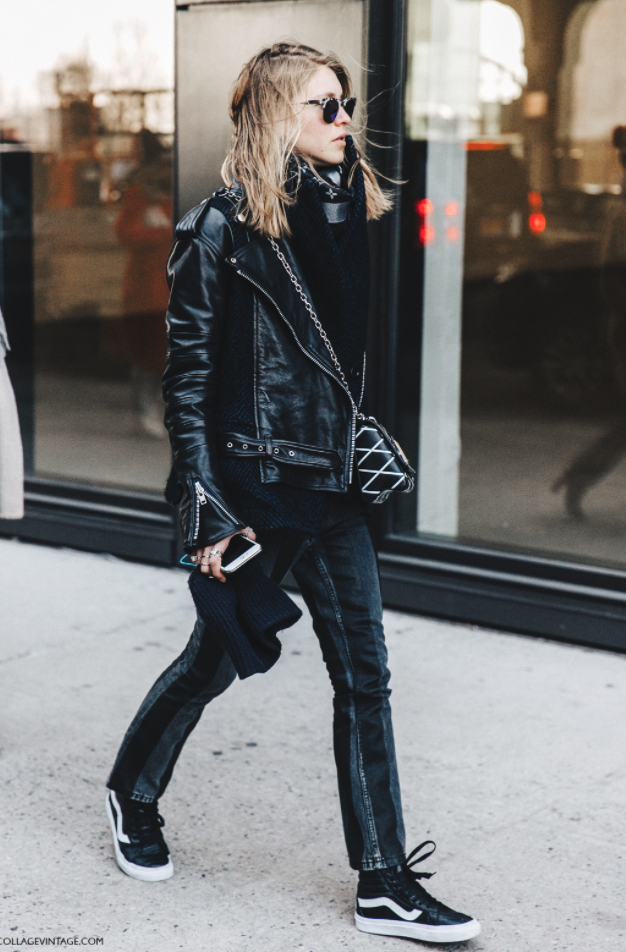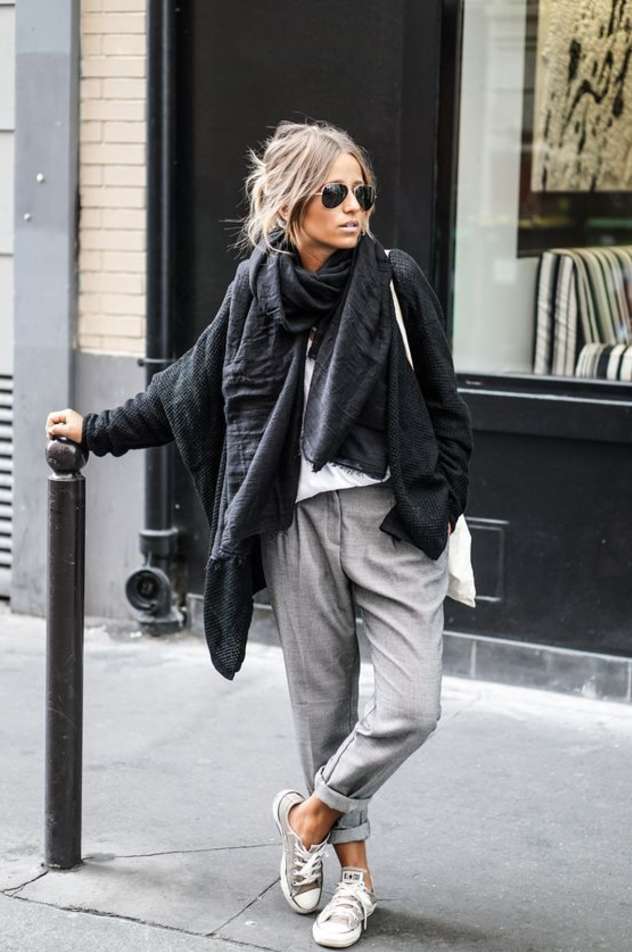 Images of New York style.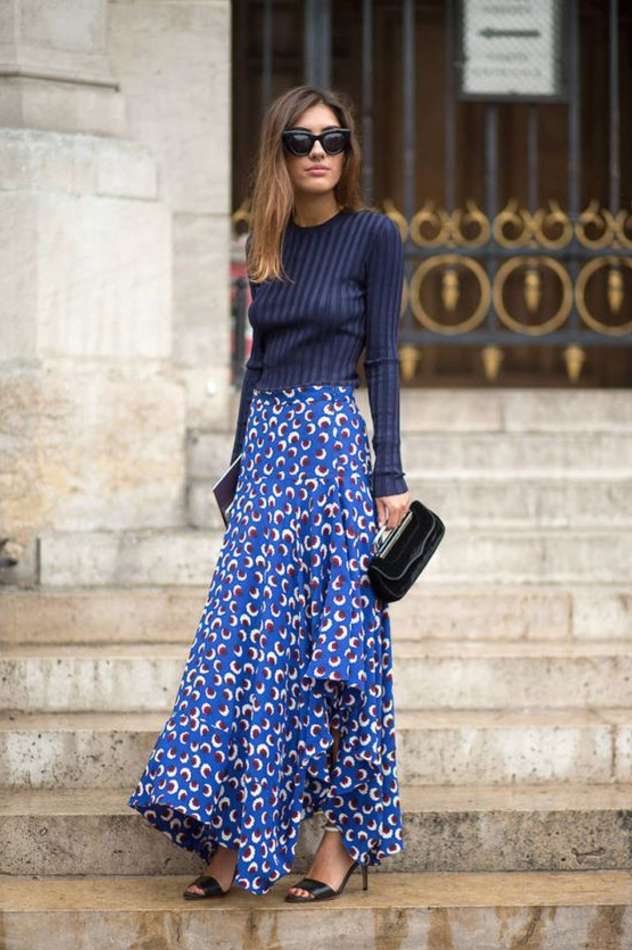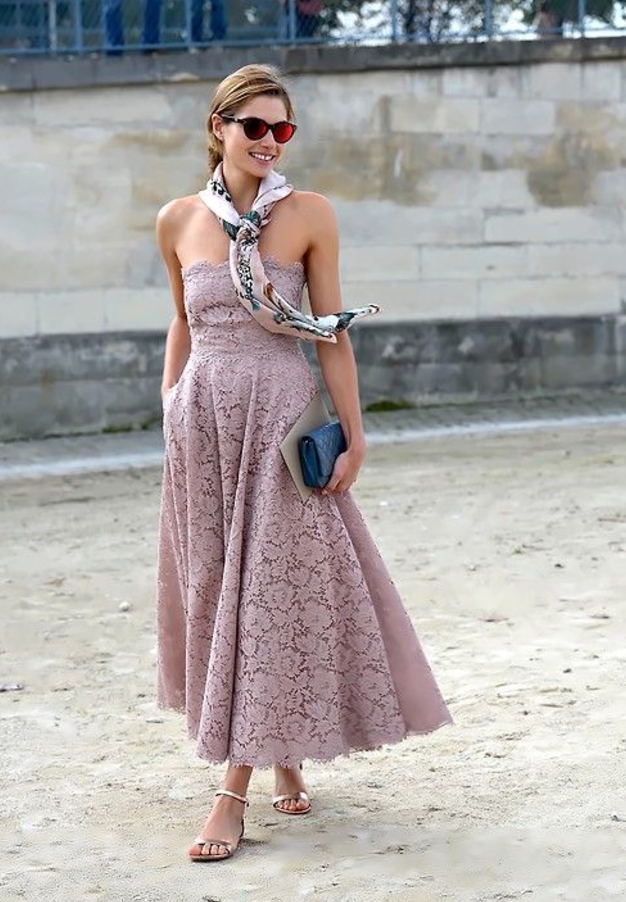 Images of style in Paris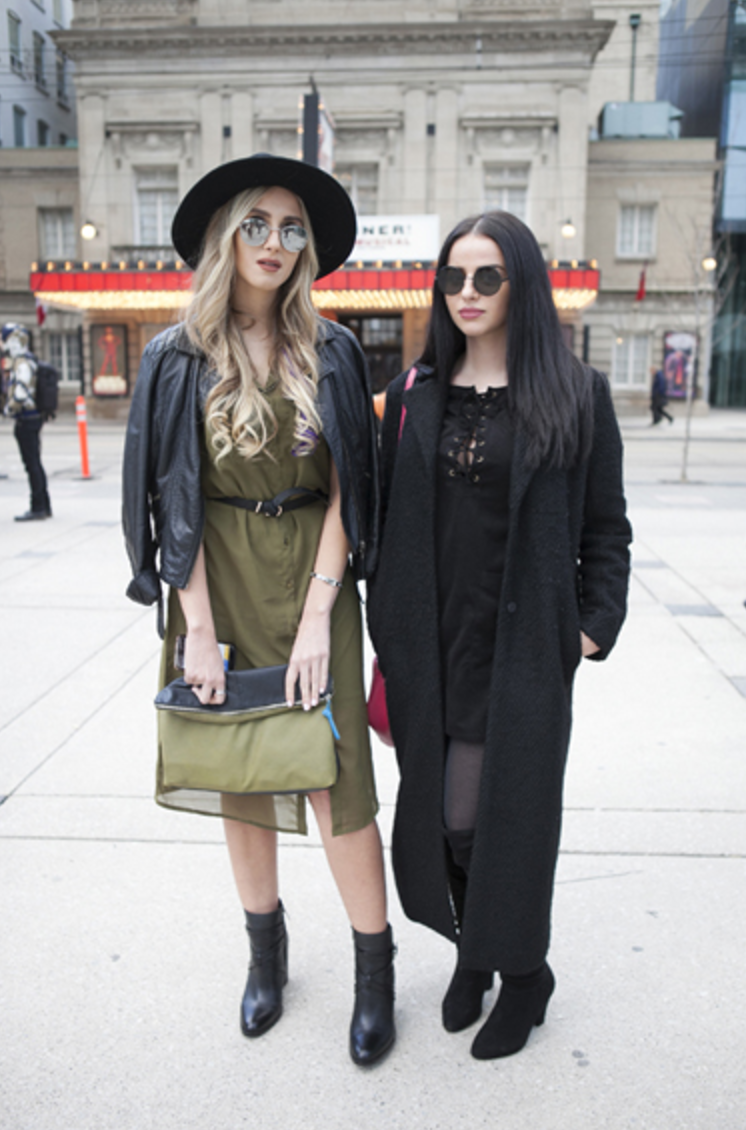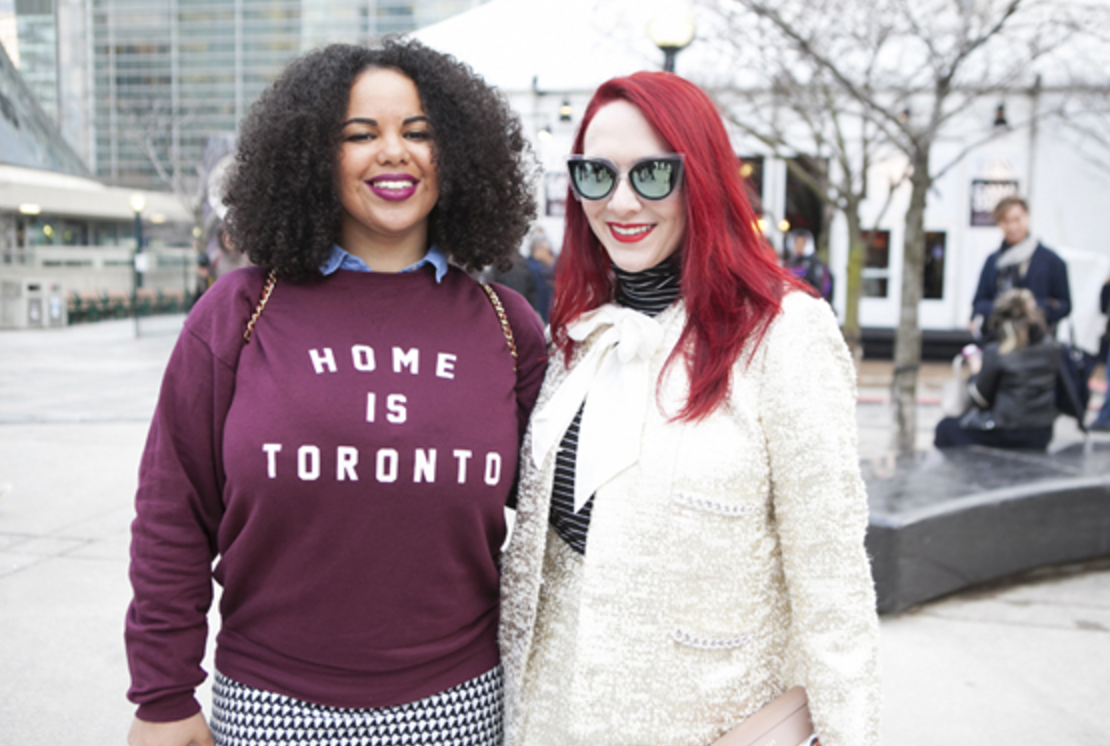 Fashion in Toronto, ON. Photos from She Does the City.
Montreal style. Photo from Fashion and Beauty Inc.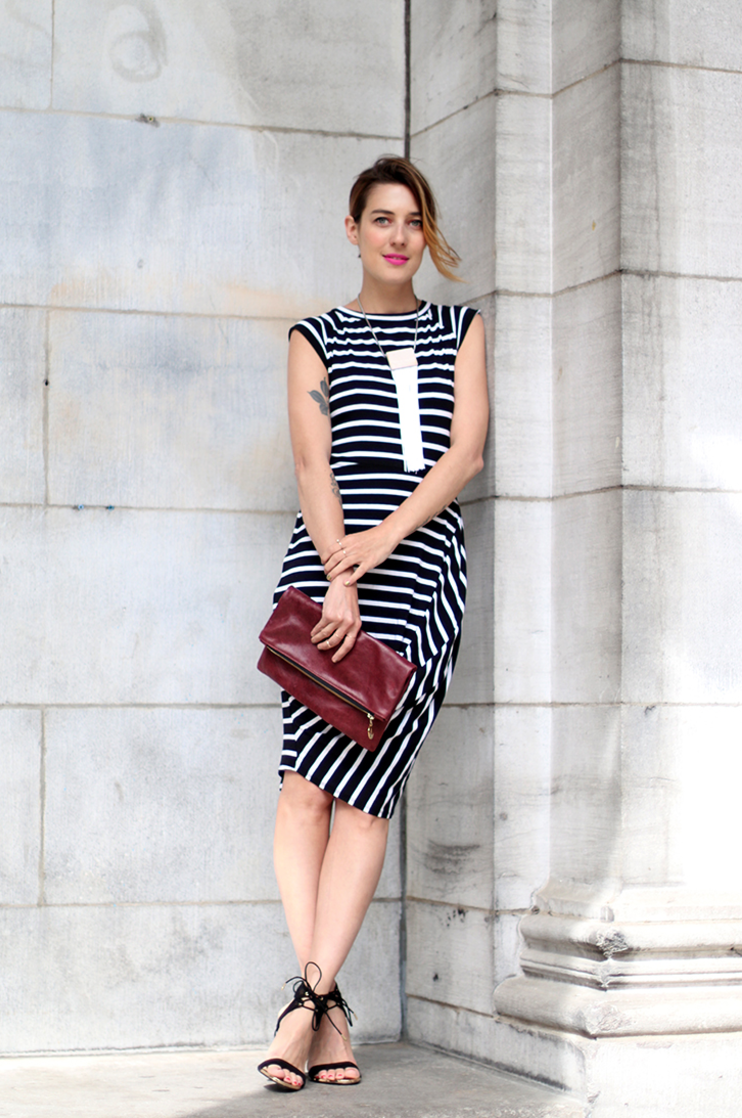 Montreal style. Photo from Montreal In Style.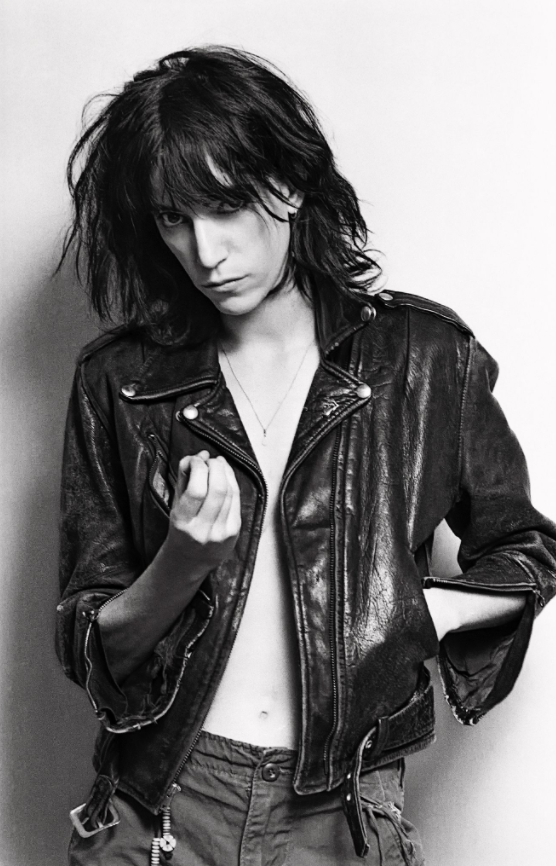 New Yorker Patti Smith. Photo from Always on the Run.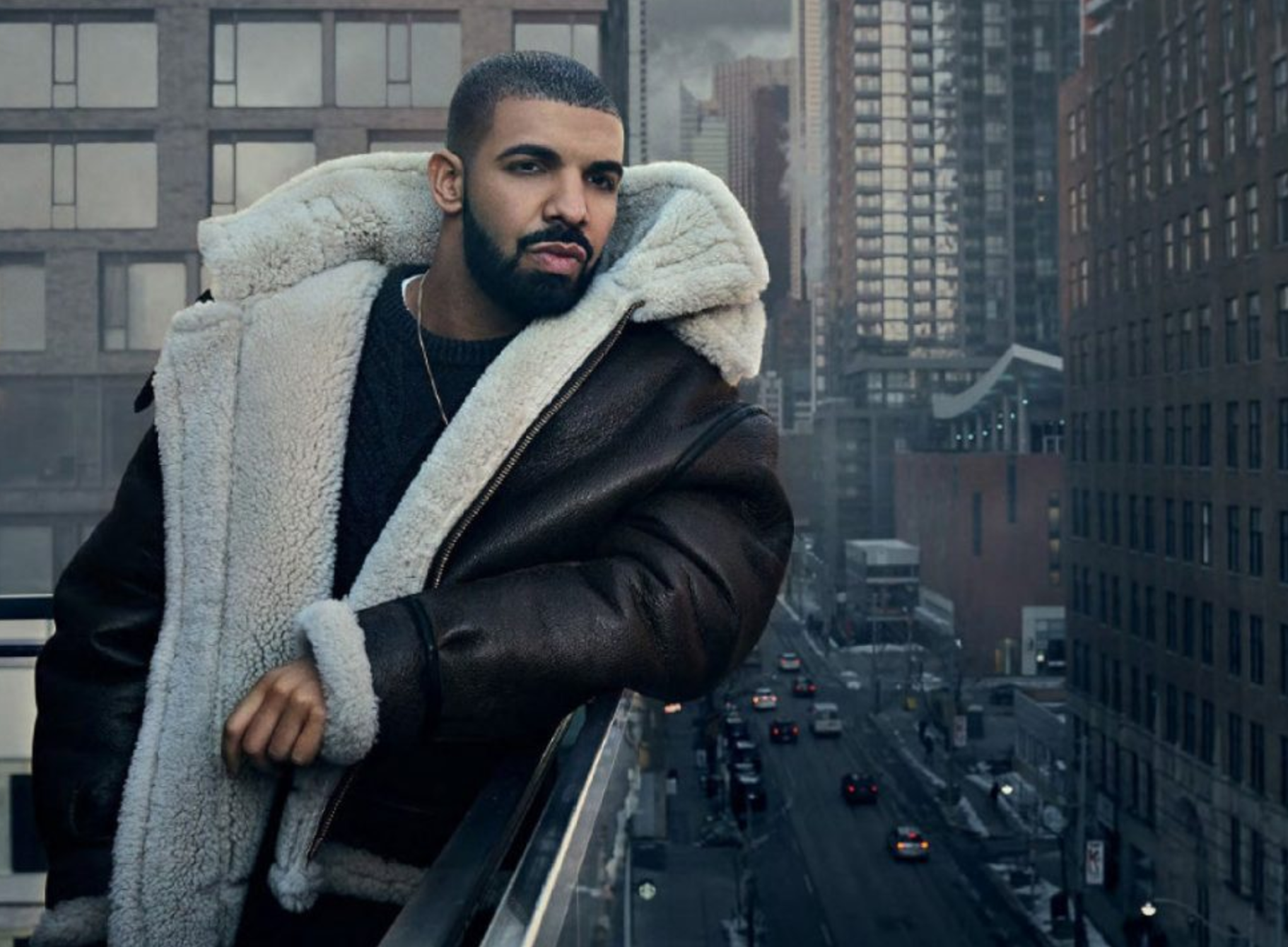 Proud Torontoian, Drake. Photo by Caitlin Cronenberg.