Fashion and Gersha Phillips from Star Trek LIVE at Toronto Fashion Week
Fashion and Designing for the Future with Gersha Phillips, Costume Designer Star Trek Discovery – from pop culture and historical references to existing Star Fleet heritage to technological advances what does fashion look like in star date 2250.
Gersha Phillips is an established Costume Designer who has been recognized by the Canadian Screen Awards (2014) and the Costume Designers Guild (2018) with nominations for her work. Prior to taking the helm at Star Trek Discovery she has designed for: Falling Skies, The Mortal Instruments: City of Bones, Black Nativity and House of Cards to name a few. You can follow her on social media @gershaphillips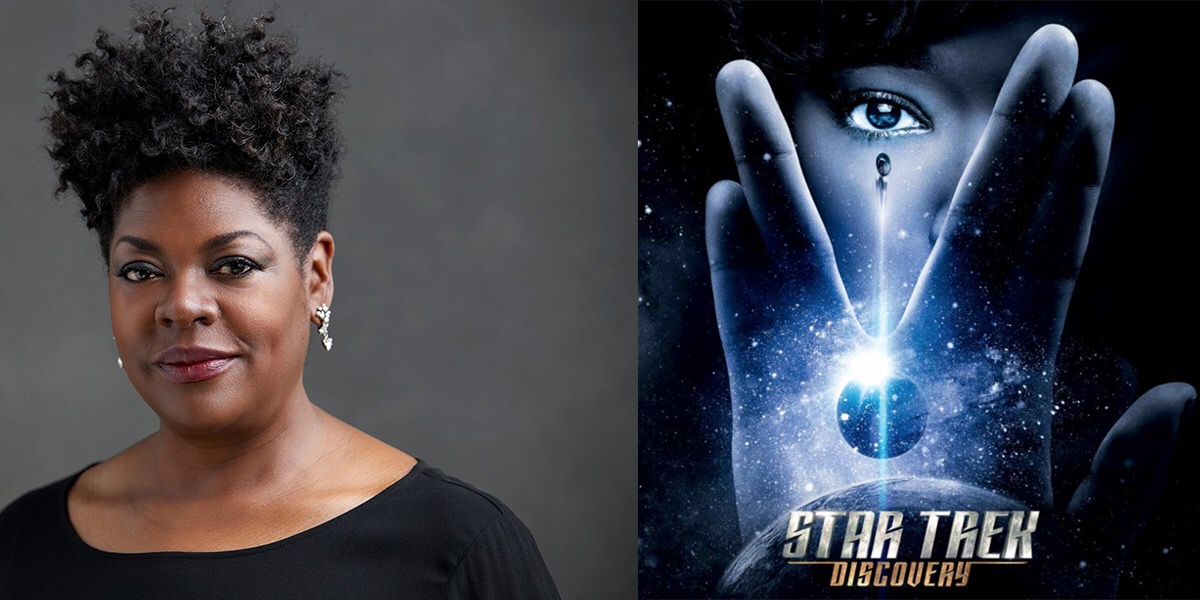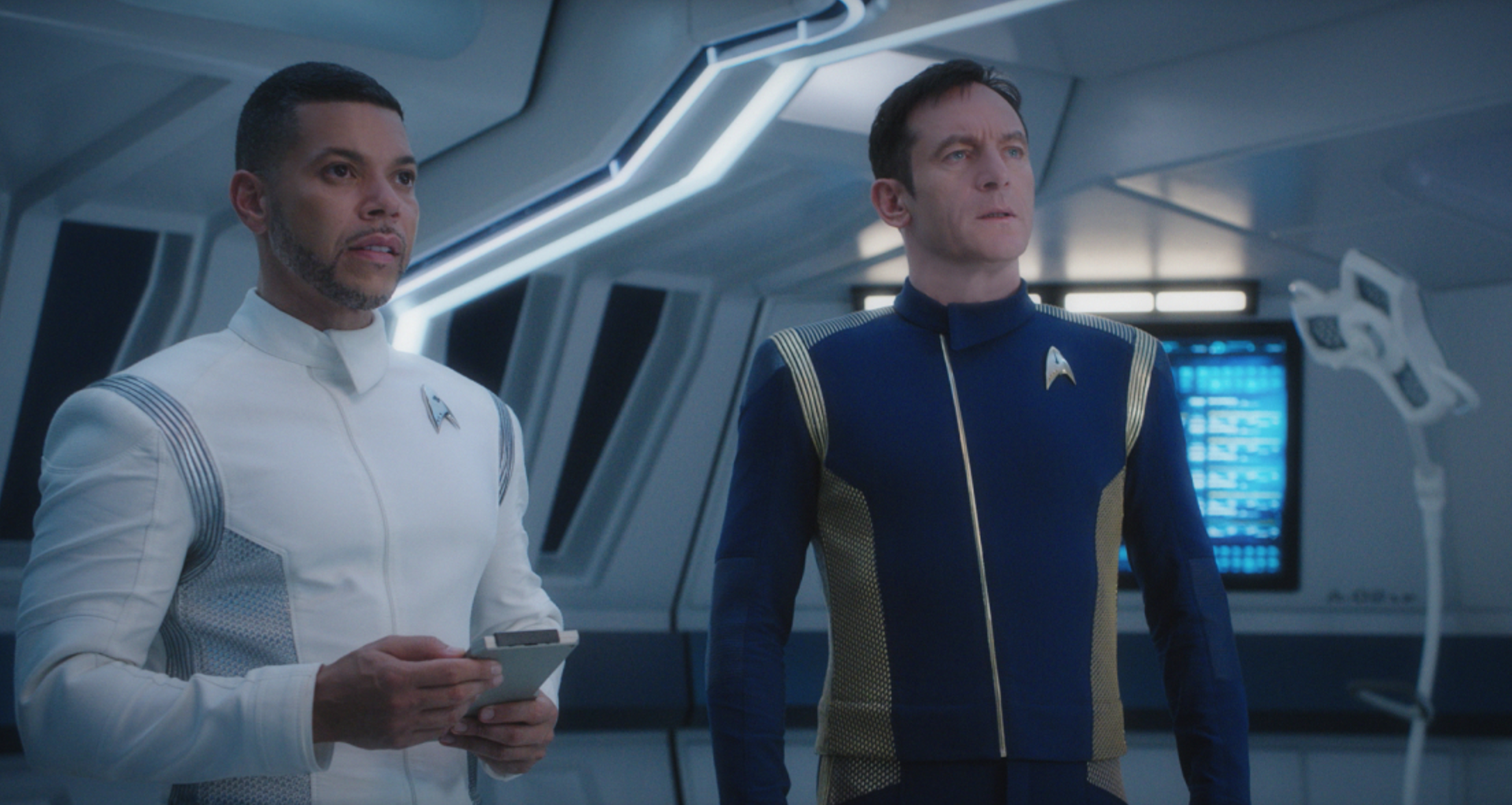 The Federation uniforms are inspired by the US Navy. The collar detail has special significance as traditionally futuristic aesthetics omit a collar. The Federation symbol is repeated in the details along the sides.
Photo credit CBS.
Photo credit CBS.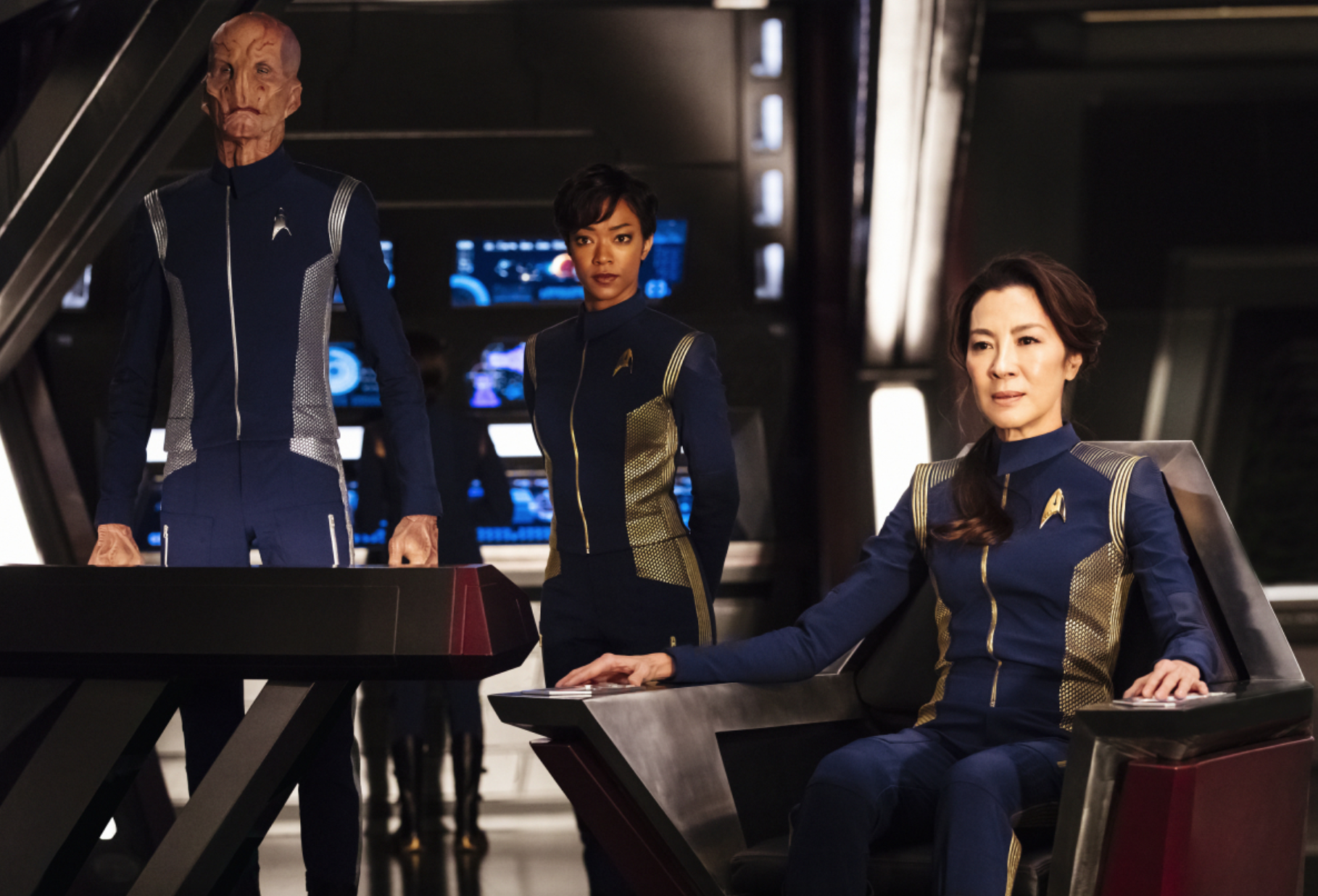 Photo credit CBS.