The relationship between fashion and the LGBTQplus community has a long history; from coded dressing in the 1800s to increasing gender fluidity with dressing to the AIDS crisis to the immense impact of M.A.C and Fashion Cares.
Phillip Ing, now a special consultant to M.A.C Cosmetics after years as an executive, as well as the producer and artistic director of the immensely successful AIDS fundraiser Fashion Cares; and Jim Searle, co-founder and co-designer of the iconic fashion label Hoax Couture who has worked with Phillip on every year of Fashion Cares, discuss the historical roots of fashion and gay culture. Recorded live with an audience.
Phillip Ing, Fashion Talks host Donna Bishop, Jim Searle and CAFA President Vicky Milner.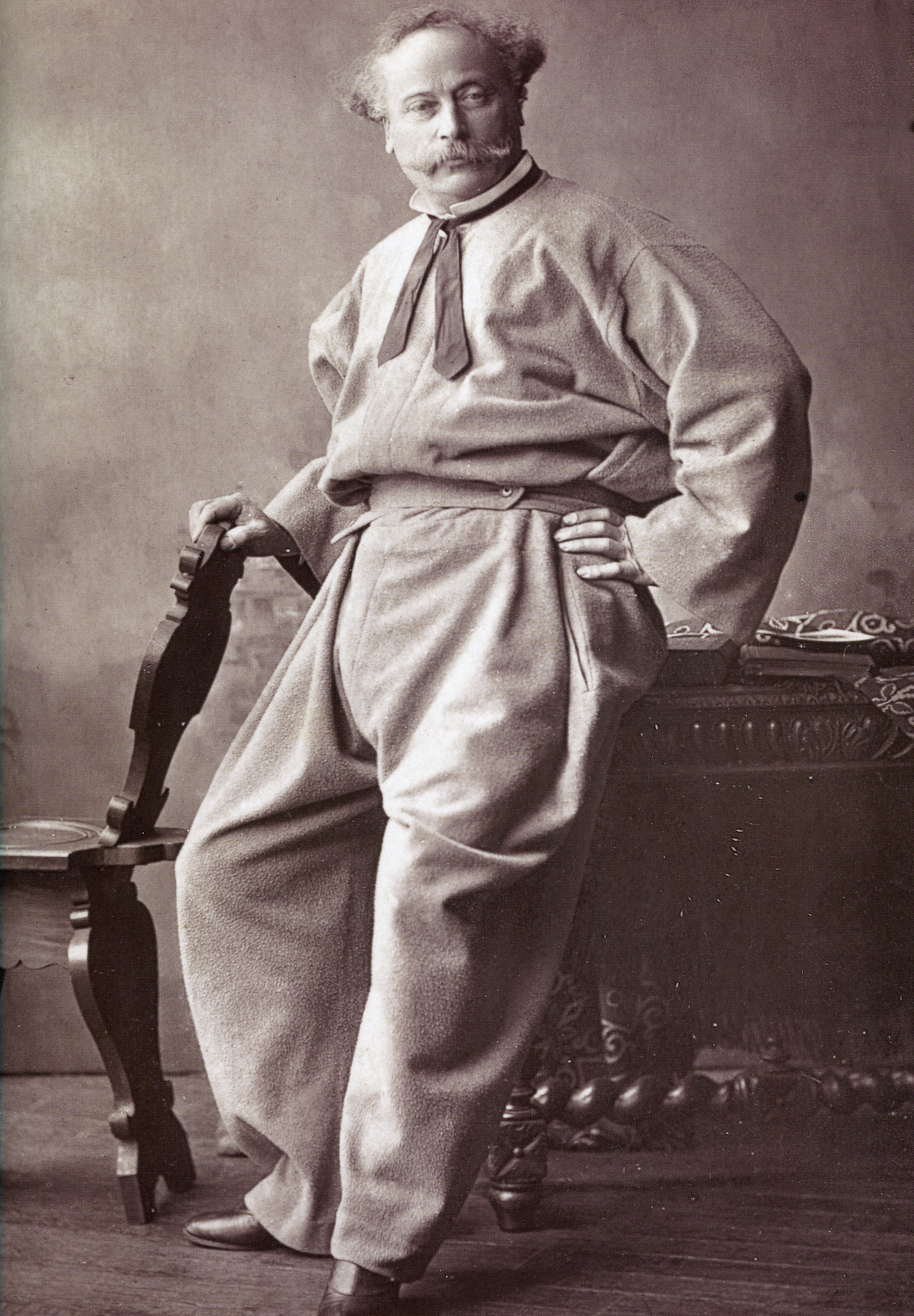 Unknown French gentleman. Coded dressing.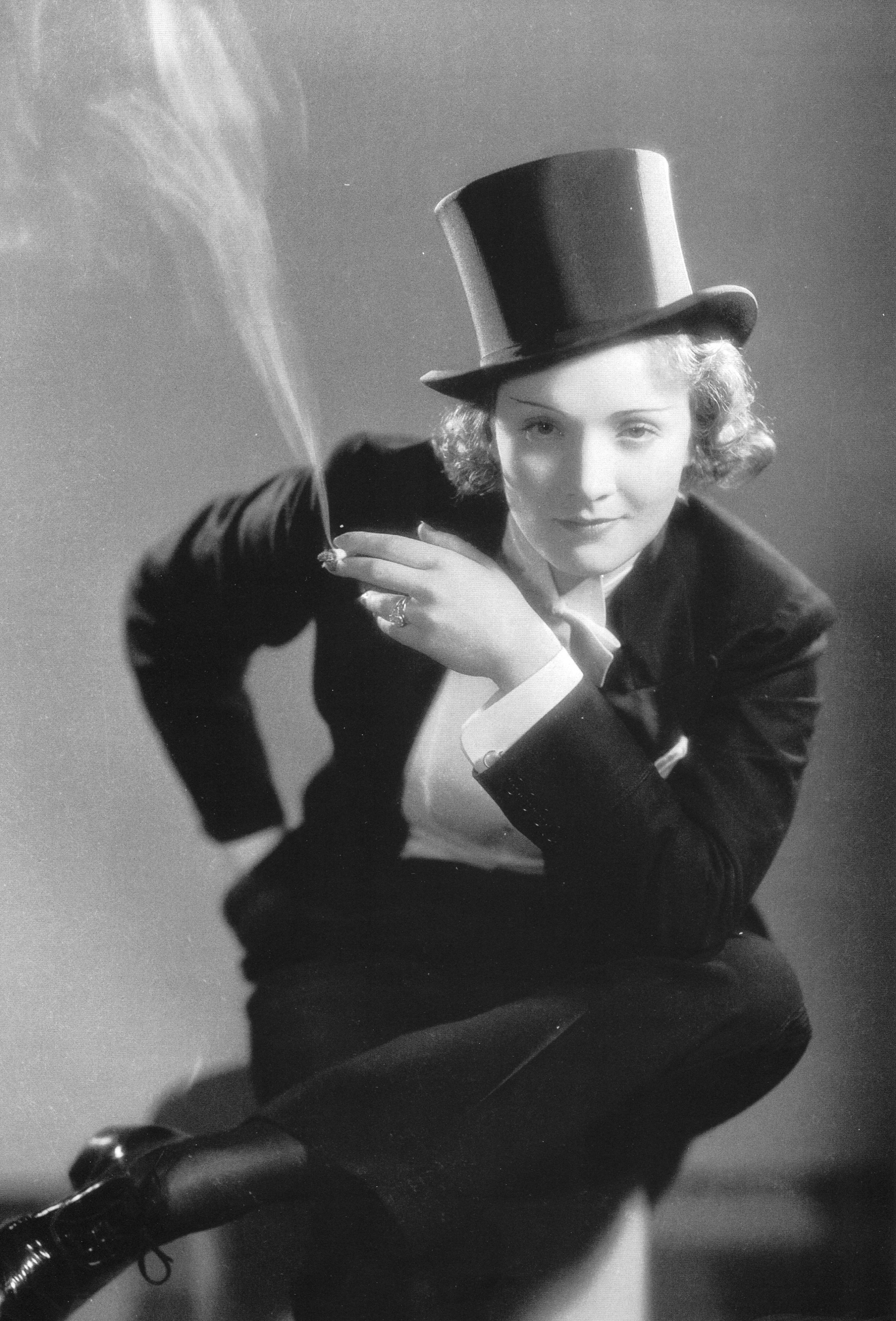 Movie Star Marlene Dietrich. This image was radical for its time given her masculine dress combined with her direct gaze to the camera.
David Bowie circa 1970s.
Boy George circa 1980.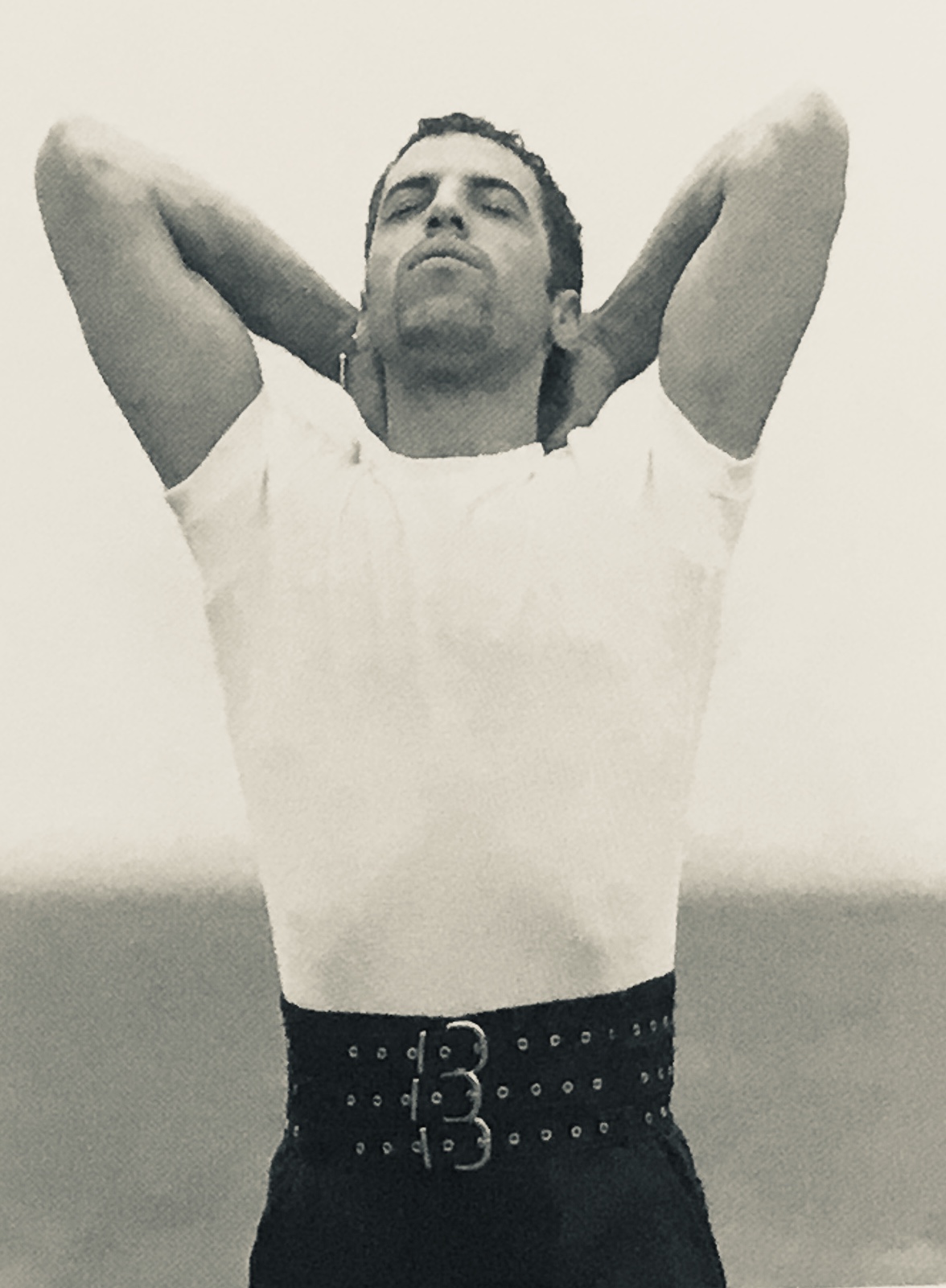 Hoax Couture designs – inspired by the female garter belt.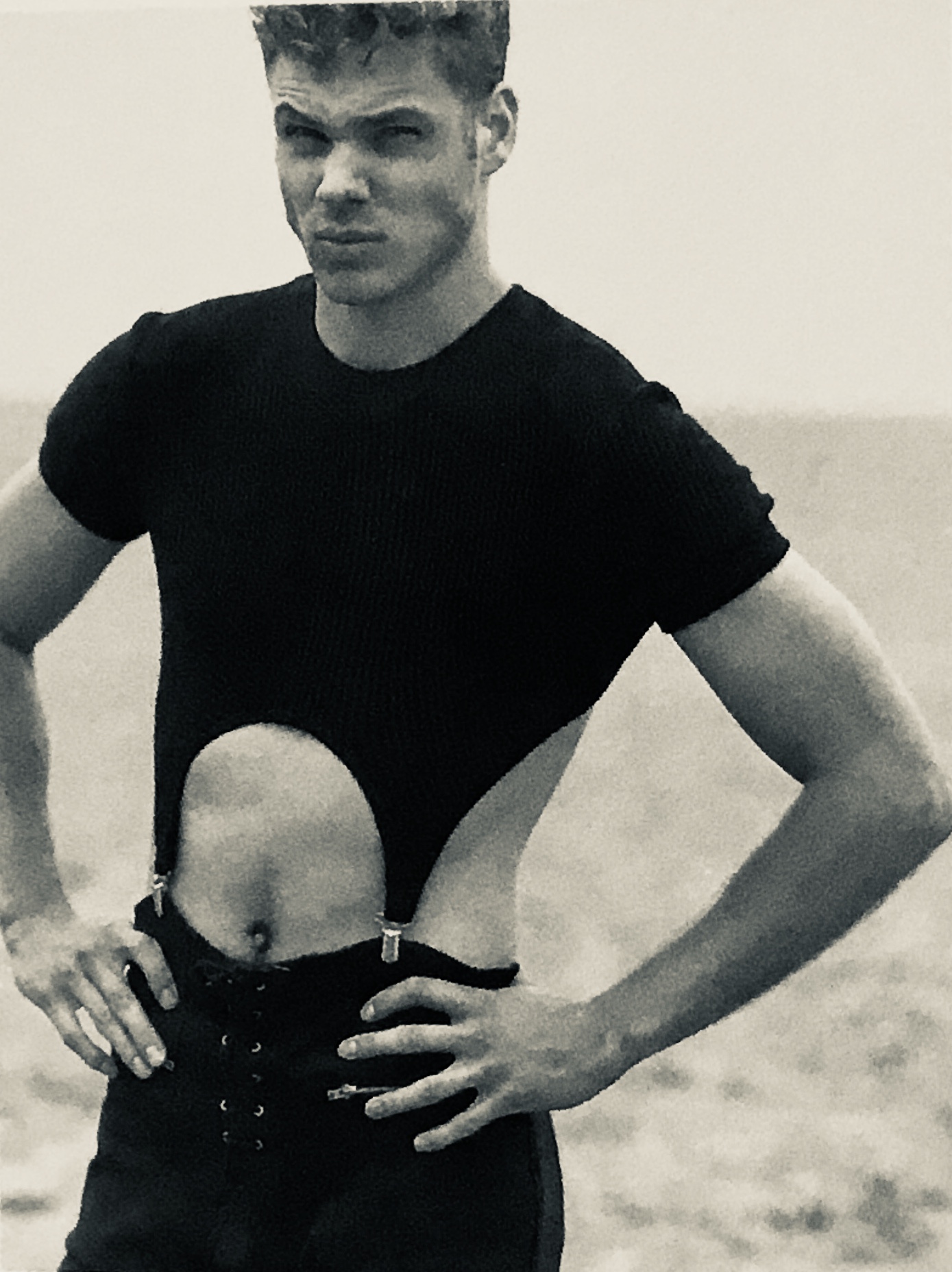 Hoax Couture designs.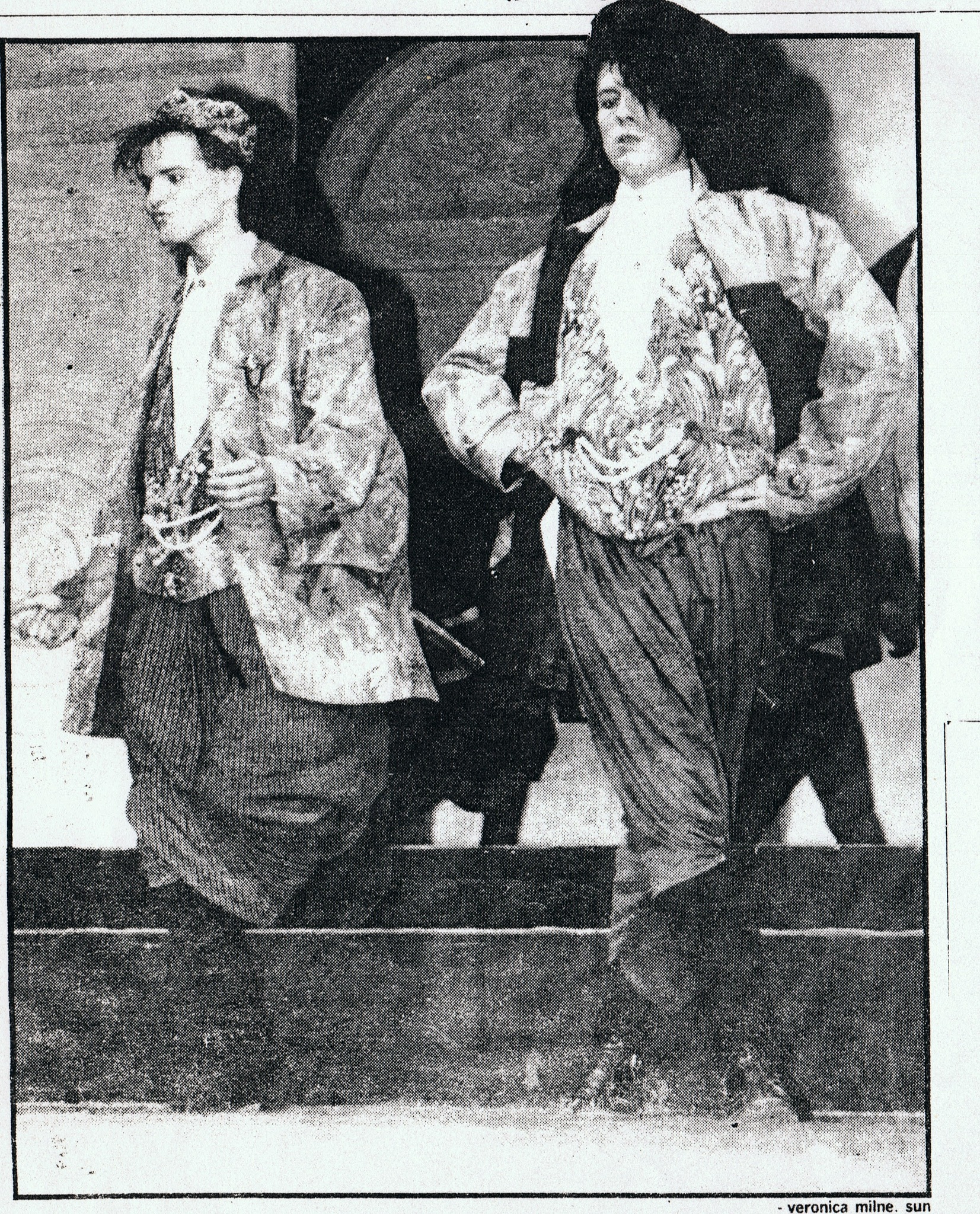 Hoax Couture designs cira 1980s.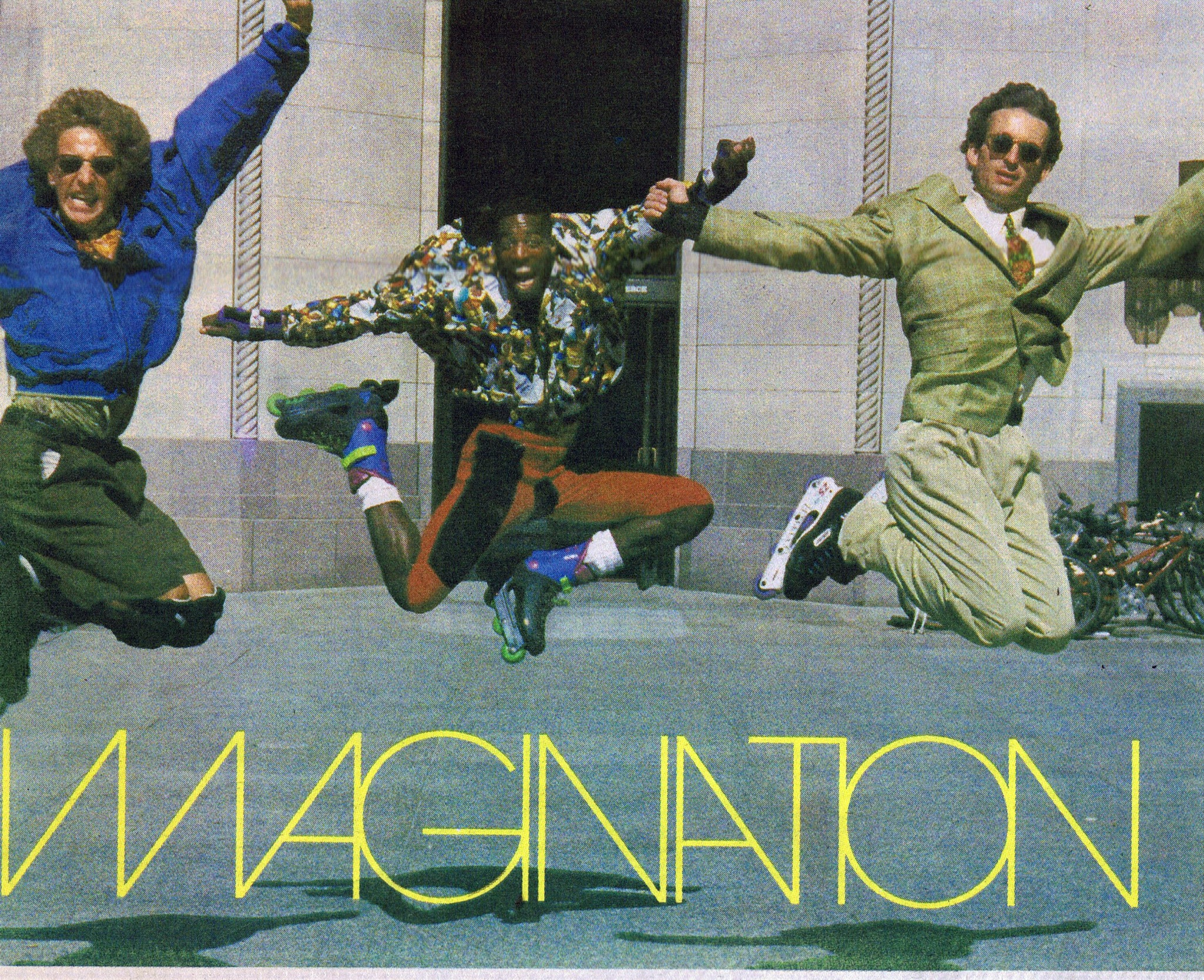 Hoax Couture designs.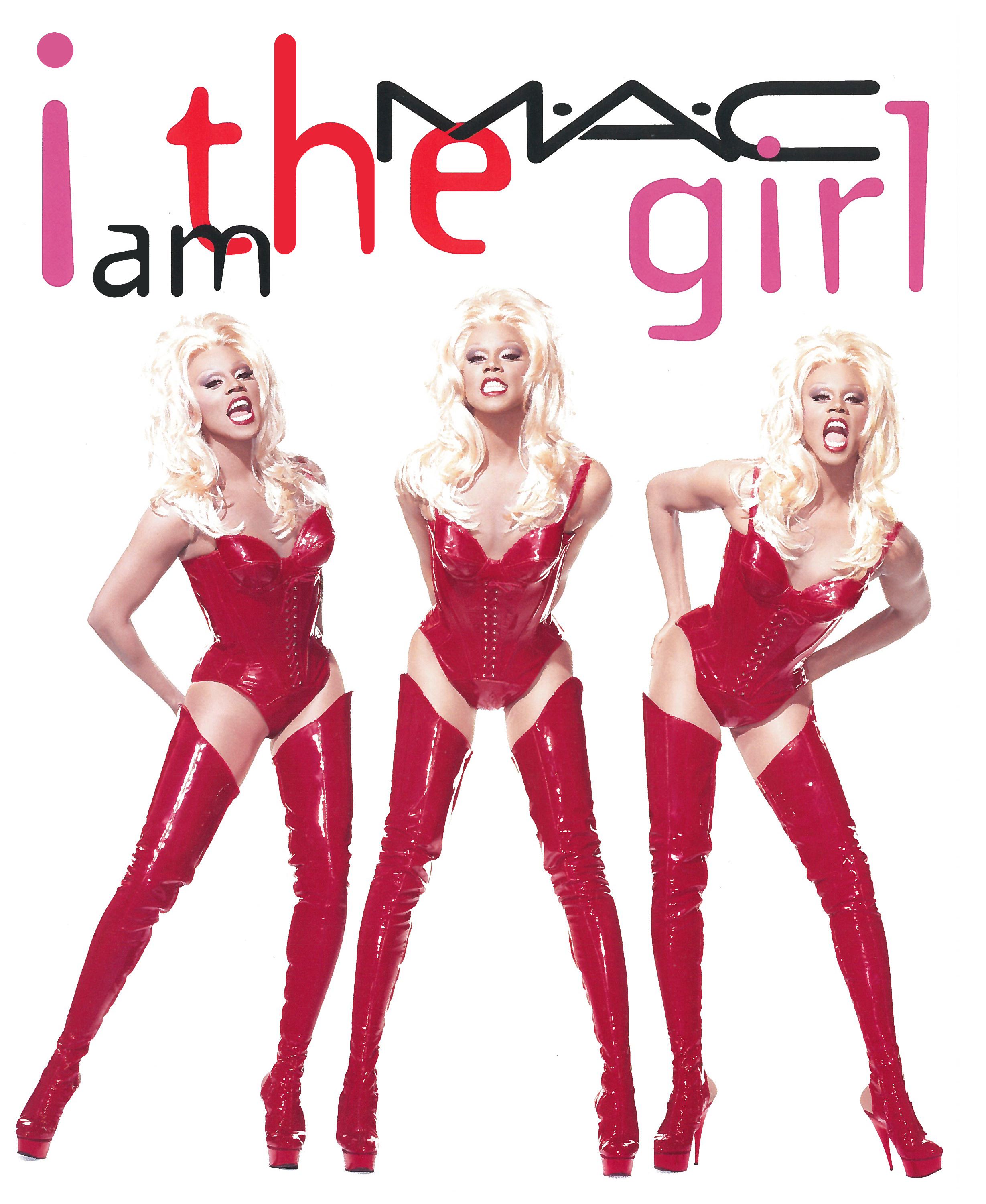 Viva Glam campaign featuring RuPaul.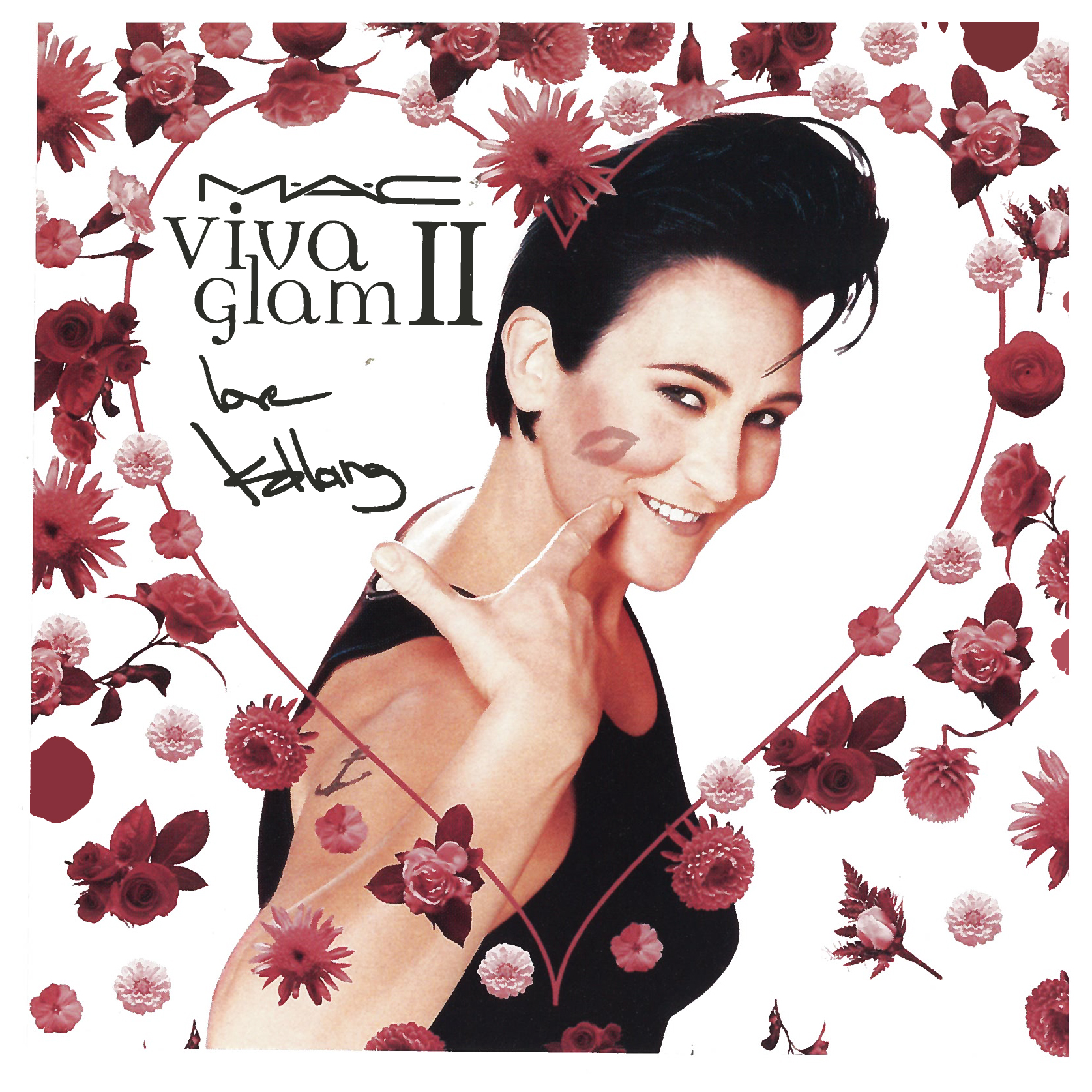 Viva Glam campaign featuring K.D.Lang.
First Fashion Cares T-shirt.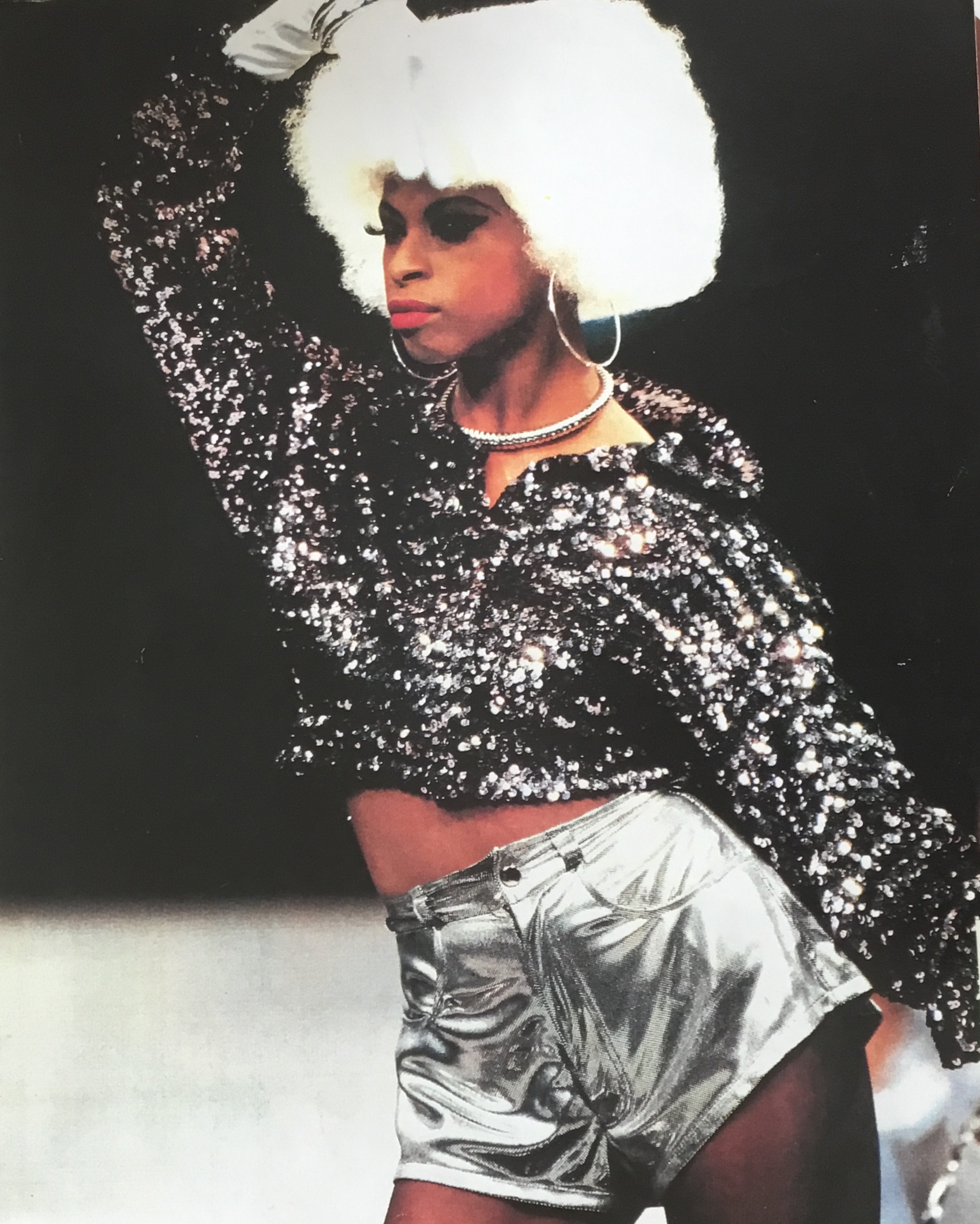 Fashion from Fashion Cares from Hoax Couture.
Arguably Hoax Couture's most iconic gown from Fashion Cares.
From the Hoax Couture archives.