The fashion industry is often one to lead cultural change. The issue of diversity in the industry as it relates to race, body and gender is a hot topic and Sage Paul, Haley Elsaesser and Adrienne Wu are leaders in the industry and activism inclusivity. This episode of Fashion Talks was recorded in front of a live audience as part of the Urbani_T festival in Toronto, ON.
Sage Paul is an urban Dene woman and a member of English River First Nation. Based in Toronto, Sage is an artist and innovative leader for Indigenous fashion, craft and textiles, championing family, sovereignty and resistance for balance.
Sage is Founder and Artistic Director of Indigenous Fashion Week Toronto. In 2017, Sage received the Design Exchange RBC Emerging Designer Award in the fashion category, was recognized by FLARE Magazine in their #HowIMadeIt campaign celebrating 100+ talented, ambitious and driven Canadian women and was honoured by the Ontario Ministry of the Status of Women as a trailblazing woman transforming Ontario.
Sage loves costume designing for film and theatre, including production as Costume Designer for her first feature film in 2018, and is currently working on two personal fashion-based projects: Giving Life and the Mint Sweater Project.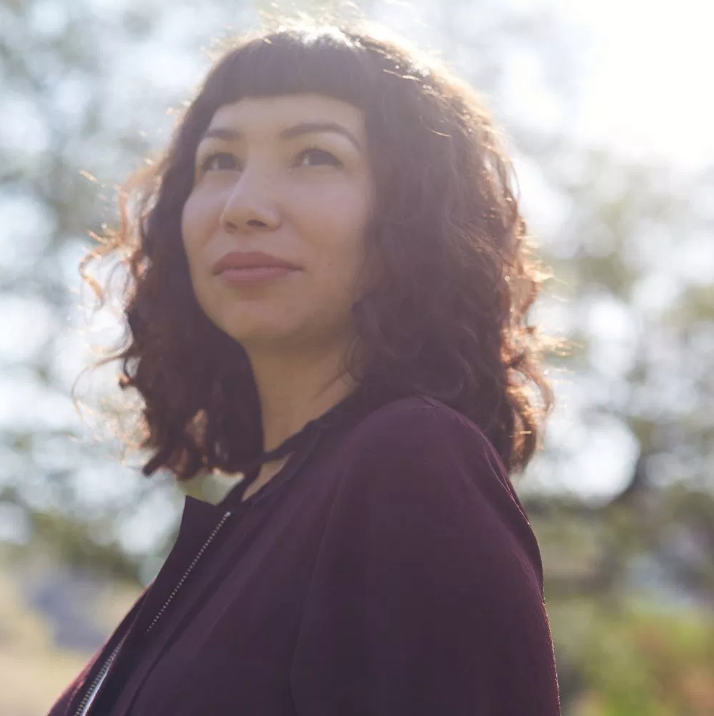 Hayley graduated with honours in Fine Arts Fashion and was selected along with 11 other fashion graduates from across the country to participate in the L'Oreal Graduate Showcase at Melbourne Fashion Week. After overwhelmingly positive feedback from the media and public alike, Hayley's brand was born.
From the get-go Hayley has drawn influence from popular culture and has used elements from music, film, literature and childhood nostalgia to design all of her prints prints from scratch. Each collection has a broader inspiration, and each individual piece adds to the story of the release. Using bright colours, contrasting patterns, and visual imagery in classic, wearable silhouettes Hayley has carved out a fan base amongst young creatives and celebrities alike.
Whether you are street-style obsessed, or a runway fashion maven, Hayley's brand is inclusive, body positive, and artistic while not taking itself too seriously. The world can be a cold, uncaring place but rather than dwell on that Hayley chooses to see the beauty and positivity in the world. www.hayleyelsaesser.com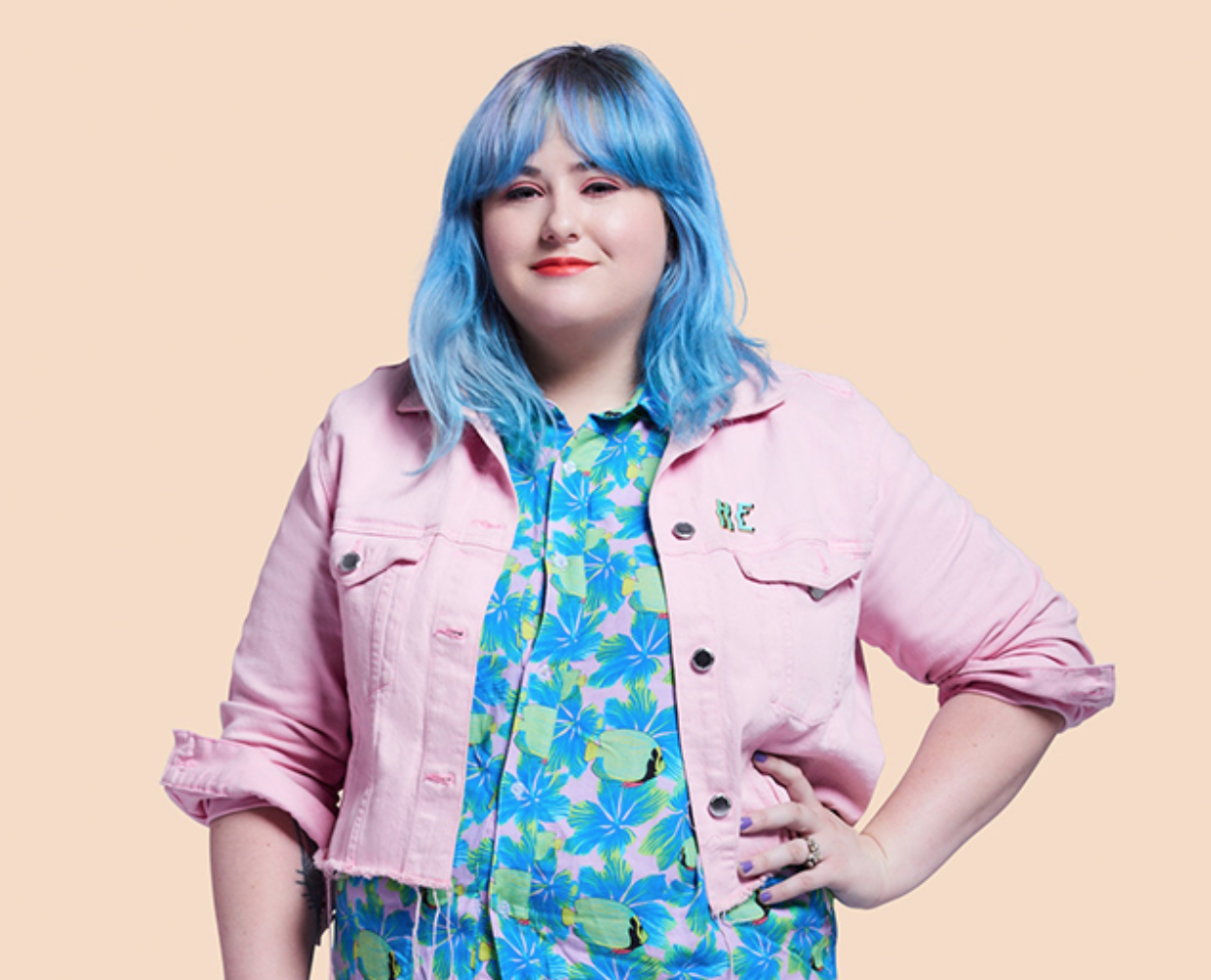 Adrienne Wu (Adrienne Francis Wu Ming Bong | 胡明邦 ) born on 9 August 1990 in Burlington, Ontario, is a Canadian Fashion Designer. In 2015, Wu came out as Neutrois (Non-Binary) Transgender on their youtube channel, began going by gender-neutral pronouns and advocating with Toronto's (SOY) Supporting Our Youth organization.
Wu's self-taught work began in 2008 with 50 dresses being posted on social media that lead to opportunities in producing fashion shows and collections across Canada. Vancouver, Ottawa, and Toronto Fashion Week offered corporate collaborations with Margaret Atwood, a show at the National Gallery, and Freed Development's Fashion House Condos. Since transitioning, Wu has focused design through fleecer.ca a wearable technology company, @wumingbong on Youtube a transgender and non-binary advocacy platform, as well as a column on Huffington Post exploring queer theory, transgender studies, and transhumanism. Current projects include a collaboration with art critique and researcher Matthew Grimm @grimmxwu on Instagram which explores the crosses between Meta-Modernism and Post-Humanism.