With a Masters from Polimoda, one of the top 10 fashion institutes in the world, Trend Forecaster Emily Miller Palmquist discusses the evolution of fashion as status and how what we wear holds more meaning than taste.
Emily Miller Palmquist is the founder of EMP Creative,  Canada's only independent trend forecasting agency. Representing top global and online publications of futures studies for the interior and fashion industries, she believes that investing in intel yields high stake rewards for individuals, brands and business alike. For nearly two decades, she has worked across North America and Europe as a Designer, Creative Director, Educator and Stylist. She also holds an MA in Fashion Trend Forecasting from esteemed Institute, Polimoda in Florence Italy.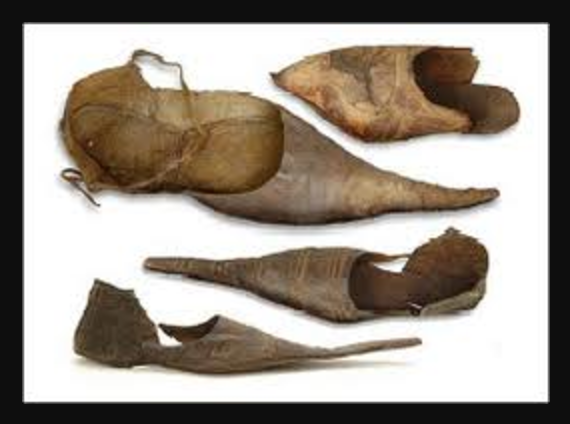 Crackowe men's shoes.  Photo from feastgarb.tumblr.com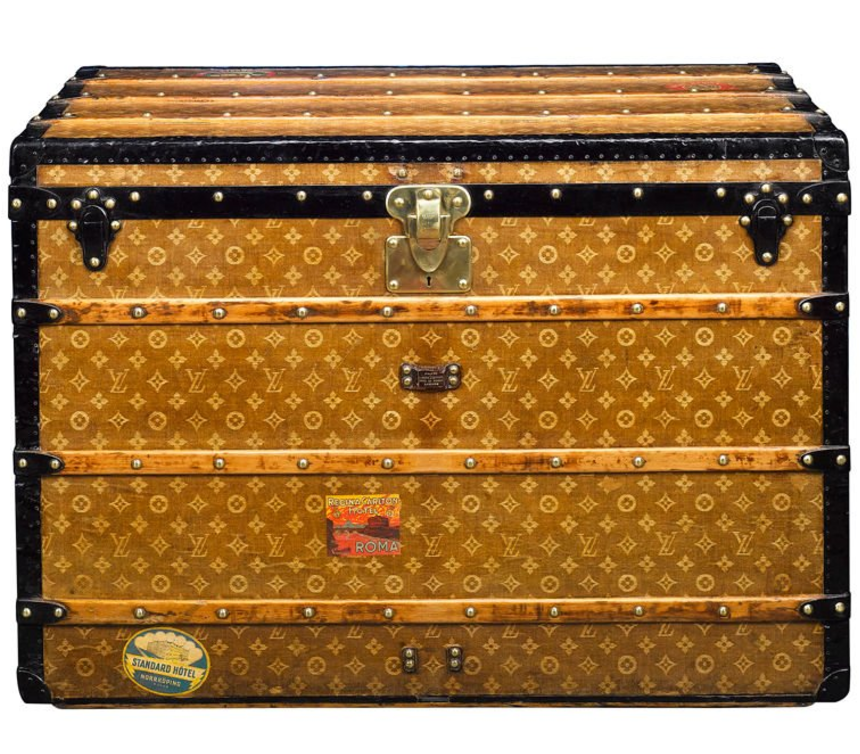 Louis Vitton steamer trunk.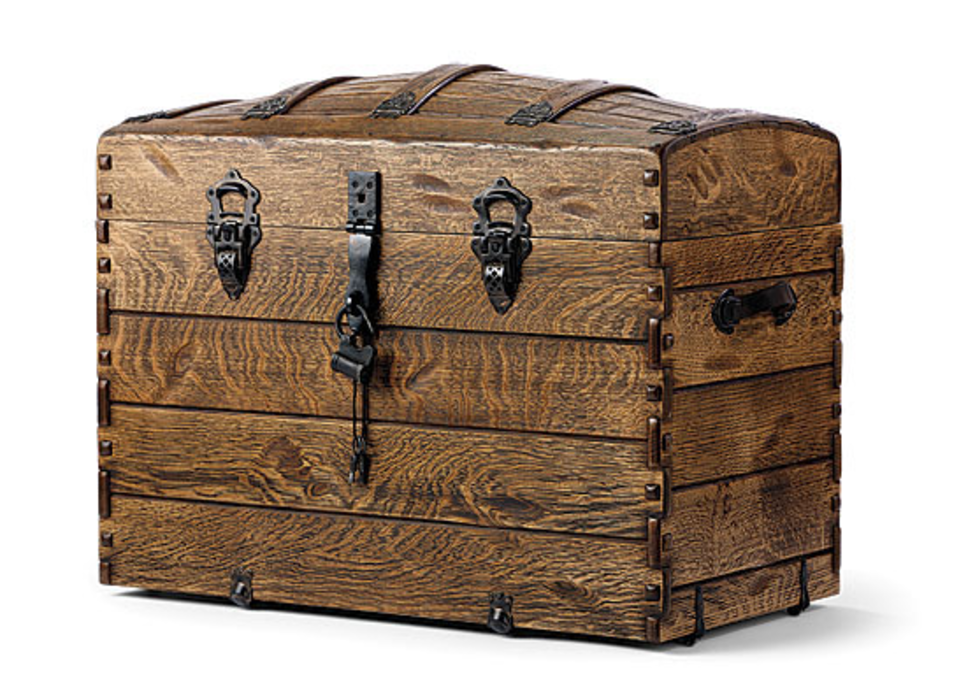 Rounded top steamer trunk.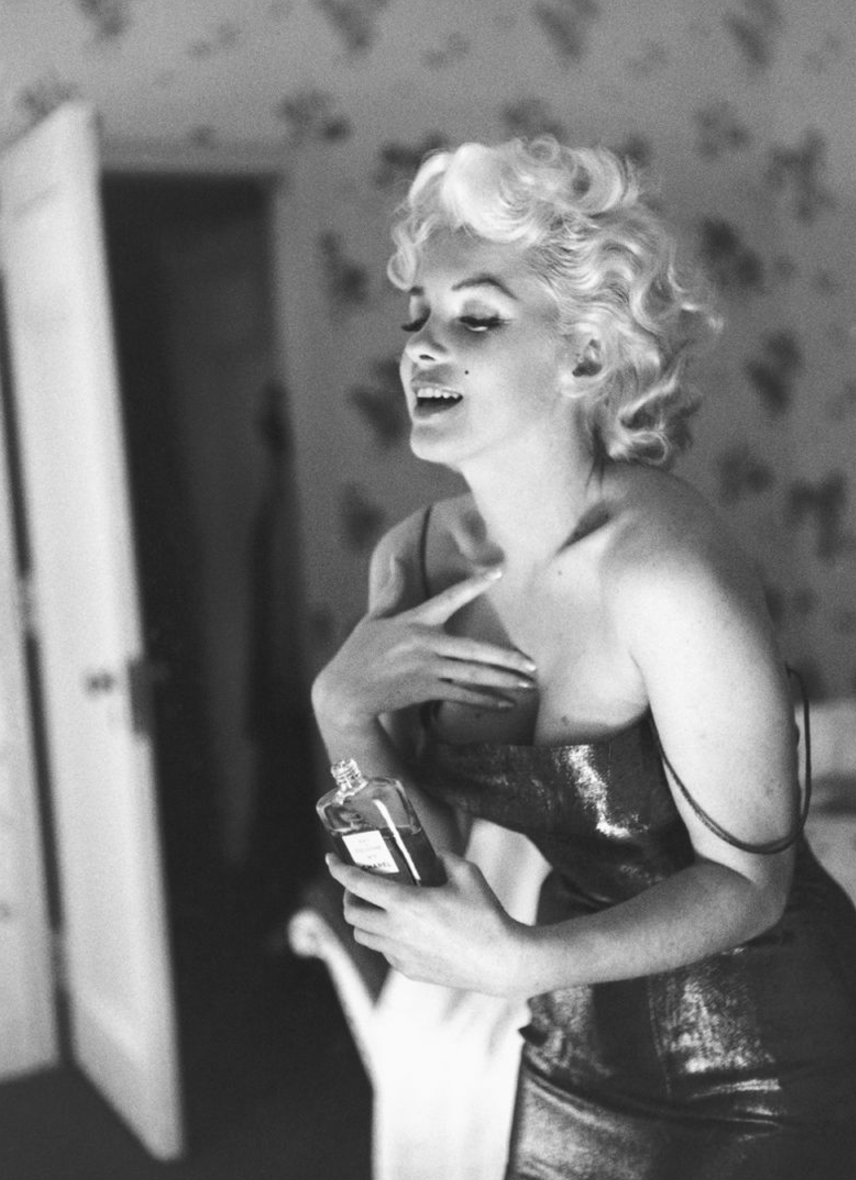 The Chanel's archives holds a sound clip of Marie Claire editor-in-chief Georges Belmont interviewing Monroe in 1960 for her film "Let's Make Love," whereupon she revealed that all she wears to bed is Chanel No. 5. Read the full article about the interview Marie Claire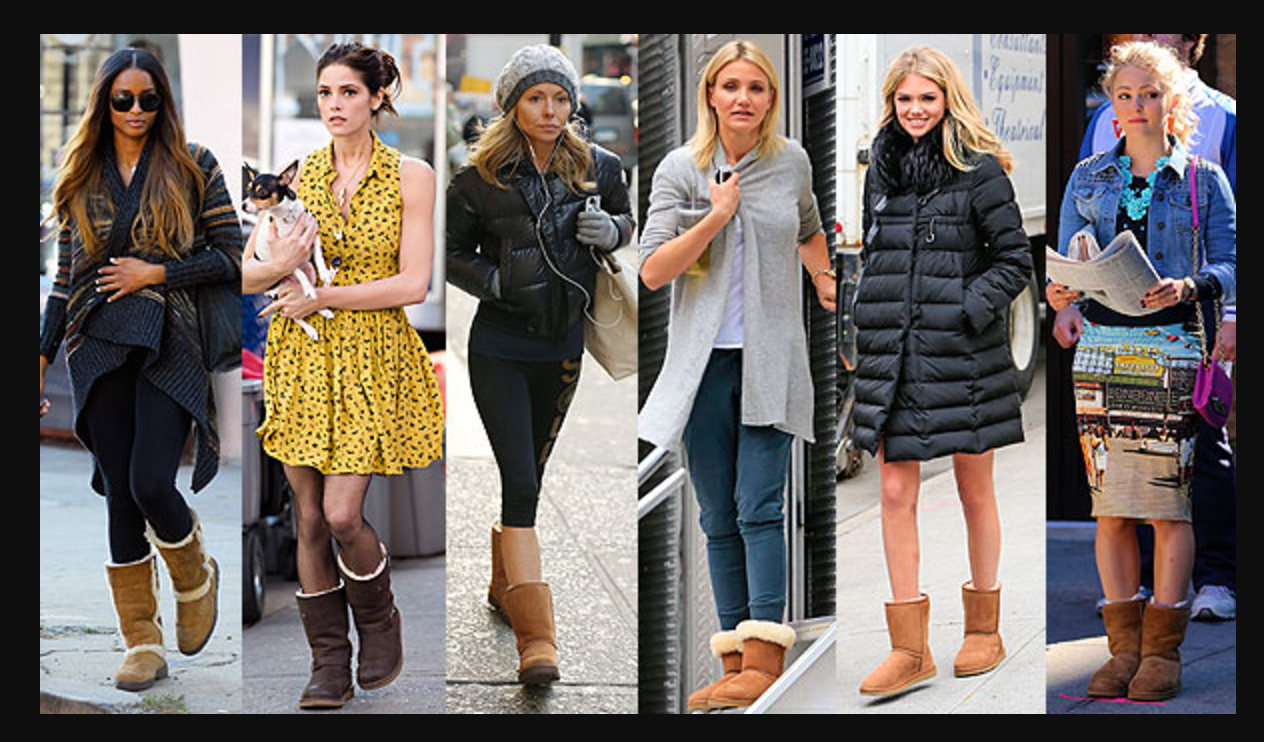 Celebrities and Uggs. Photo from www.popsugar.com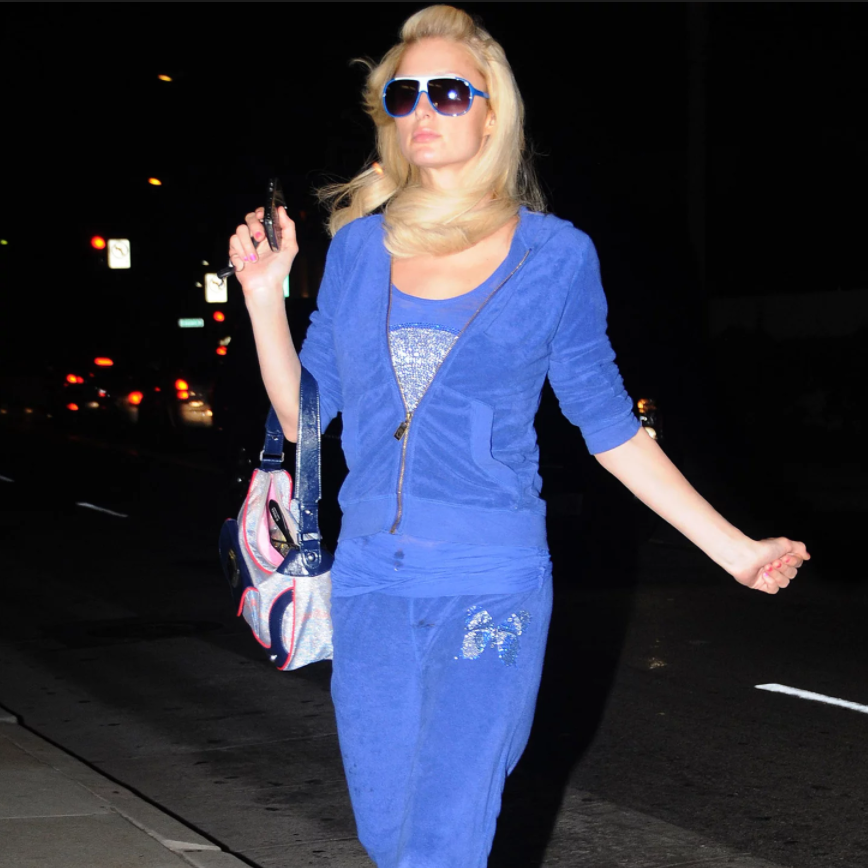 Paris Hilton in Juicy Couture track suit. Photo from www.shefinds.com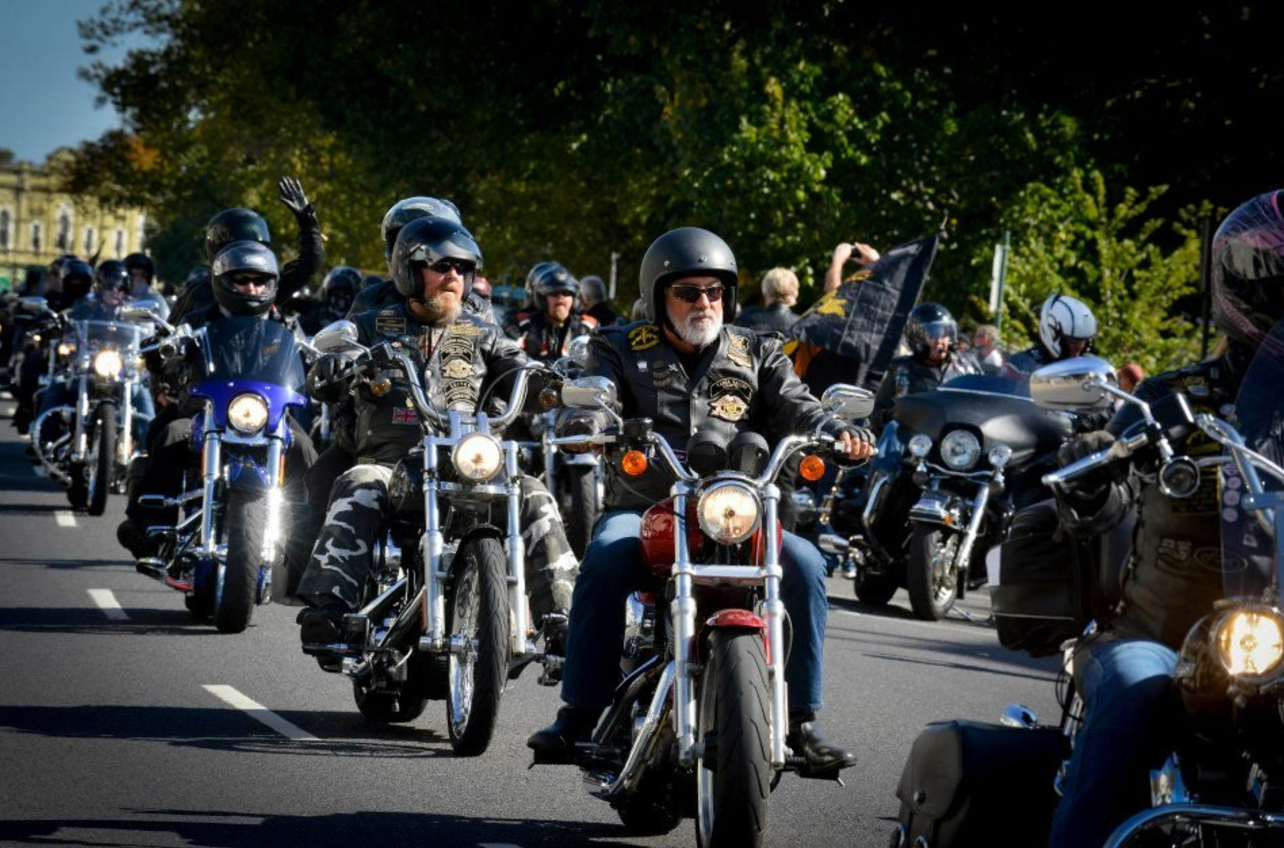 Baby Boomers and Harley Davidson motor cycles. Photo from www.cultbranding.com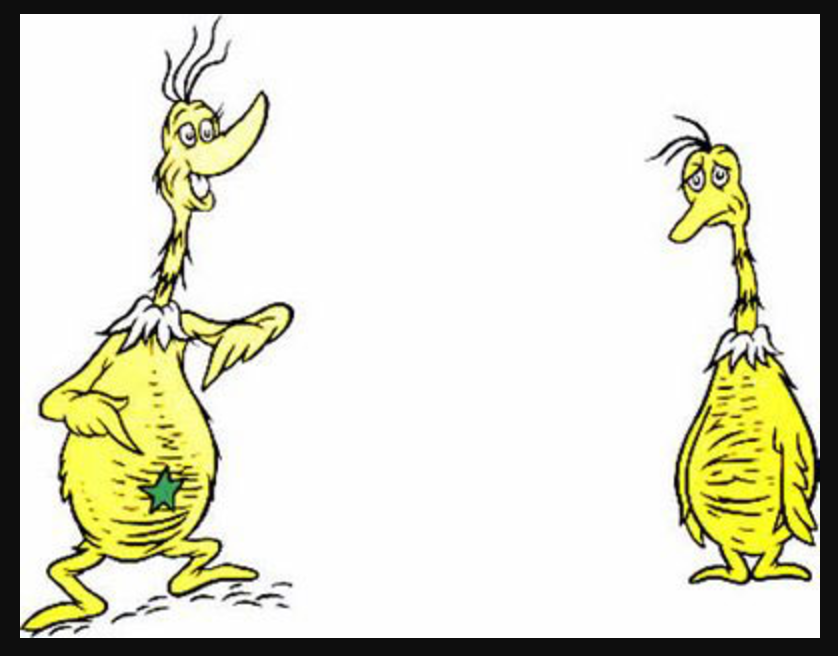 Now, the Star-Bell Sneetches had bellies with stars.
The Plain-Belly Sneetches had none upon thars.
Those stars weren't so big. They were really so small.
You might think such a thing wouldn't matter at all.
But, because they had stars, all the Star-Belly Sneetches
Would brag, "We're the best kind of Sneetch on the beaches."
With their snoots in the air, they would sniff and they'd snort
"We'll have nothing to do with the Plain-Belly sort!"
Excerpt from The Sneetches by Dr Seuss