Designer Spotlight: Evan Biddell
Designer Spotlight episodes are the origin stories of fashion designers.  What kind of kid were they growing up? What did they submit to design school? When did clothing and fashion start to be an important force in their life? We talk about them, not their collections.
Evan Biddell has been a fixture in the Canadian fashion industry since he won the first season of Project Runway Canada. Listen as Donna and Evan discuss his early days as a designer, the power of Project Runway, museum installations and what gets him fired up today.
To see his collections and dozens of examples of Evan's work from over the past 20 years go to Evan Biddell.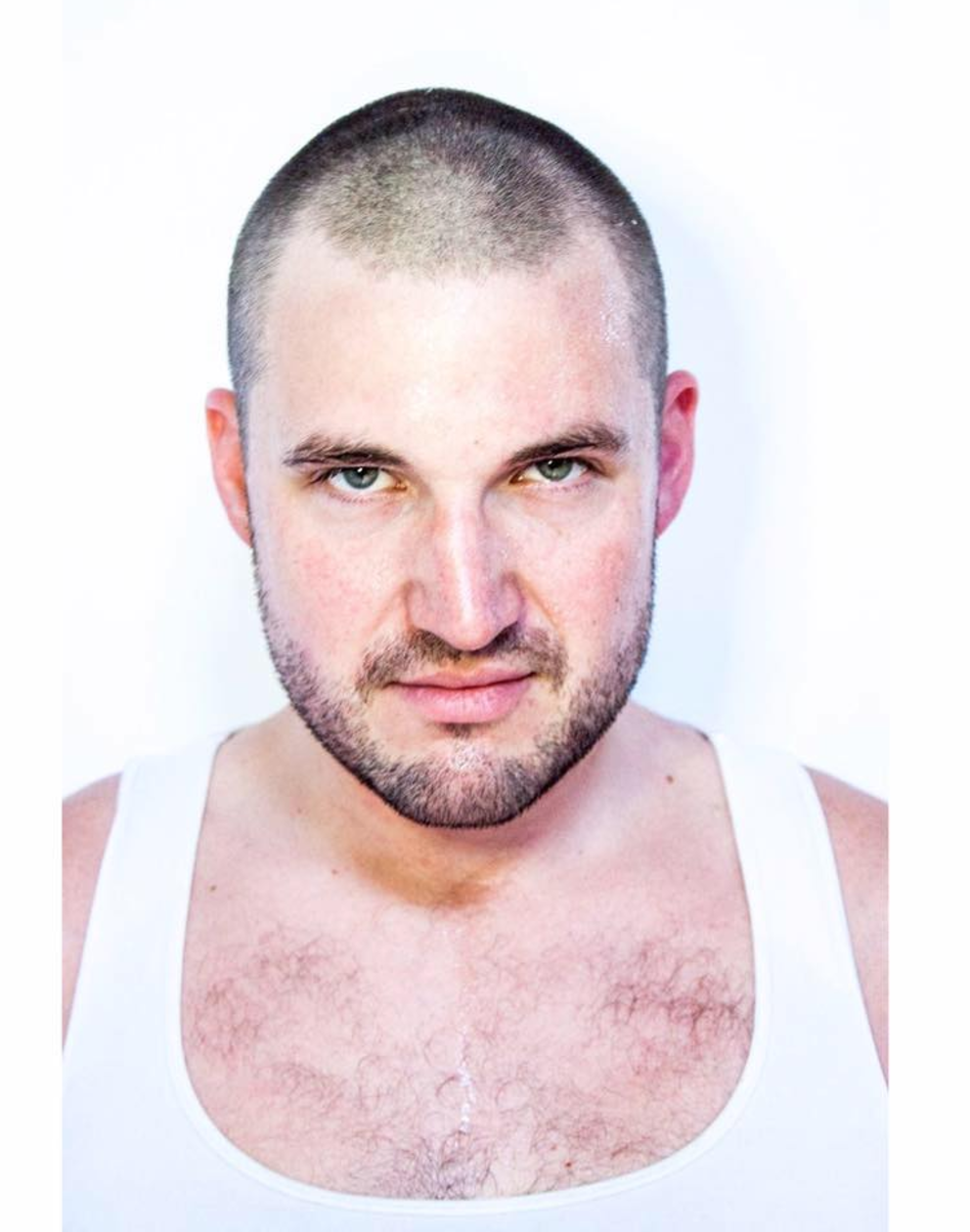 Photo by Alejandro Collados-Núñez
An example of Phat Pants, though not Evan's. Photo from Kikwear.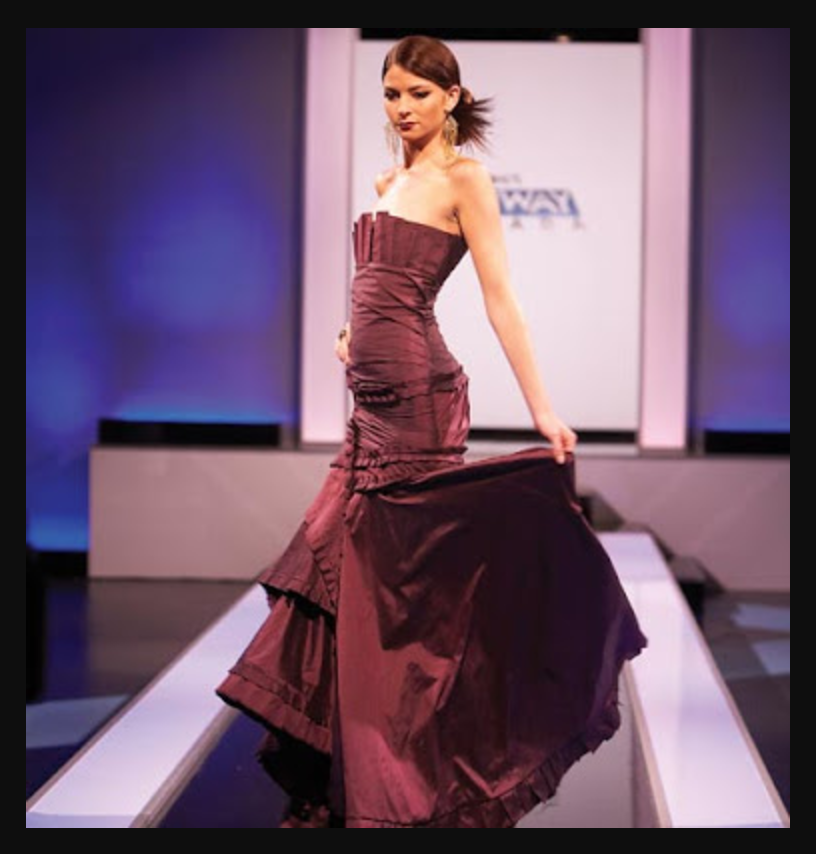 Evan's favourite look from his season of Project Runway Canada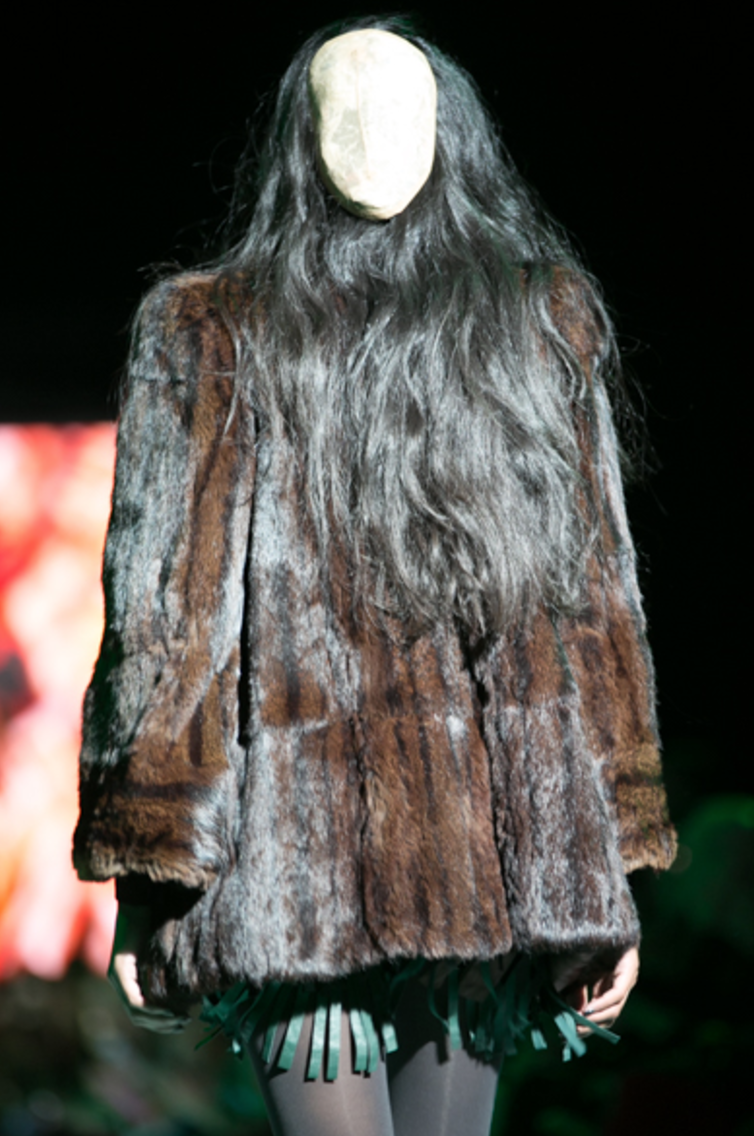 The back of a model at Evan's 81lb Challenge runway show. Photo by Tony Cicero
Evan Biddell and looks from his 81lb Challenge collection with Value Village. Photo from Museum of Vancouver
Look from 81lb Challenge Collection. Photo from Clothes Line Finds
Look from 81lb Challenge Collection. Photo from Clothes Line Finds