The Evolution of Online Luxury Shopping
In a relatively short time period, consumers have gone from having to visit a store to touch and feel an item in order to purchase it, to purchasing off a website, to purchasing pre-production through sites like Kickstarter. Christine Carlton, founder and CEO of The September, discusses the evolution of the luxury consumer.
Christine has extensive experience and expertise in luxury retail with numerous years as the VP of Accessories at Holt Renfrew. She left an amazing career there in 2013 to create The September, an e-commerce destination for luxury footwear and accessories. Christine and The September have been featured in a number of media outlets including: The Globe and Mail, Hello Magazine, Flare, The Huffington Post and the Financial Post. To read more about Christine go to The September.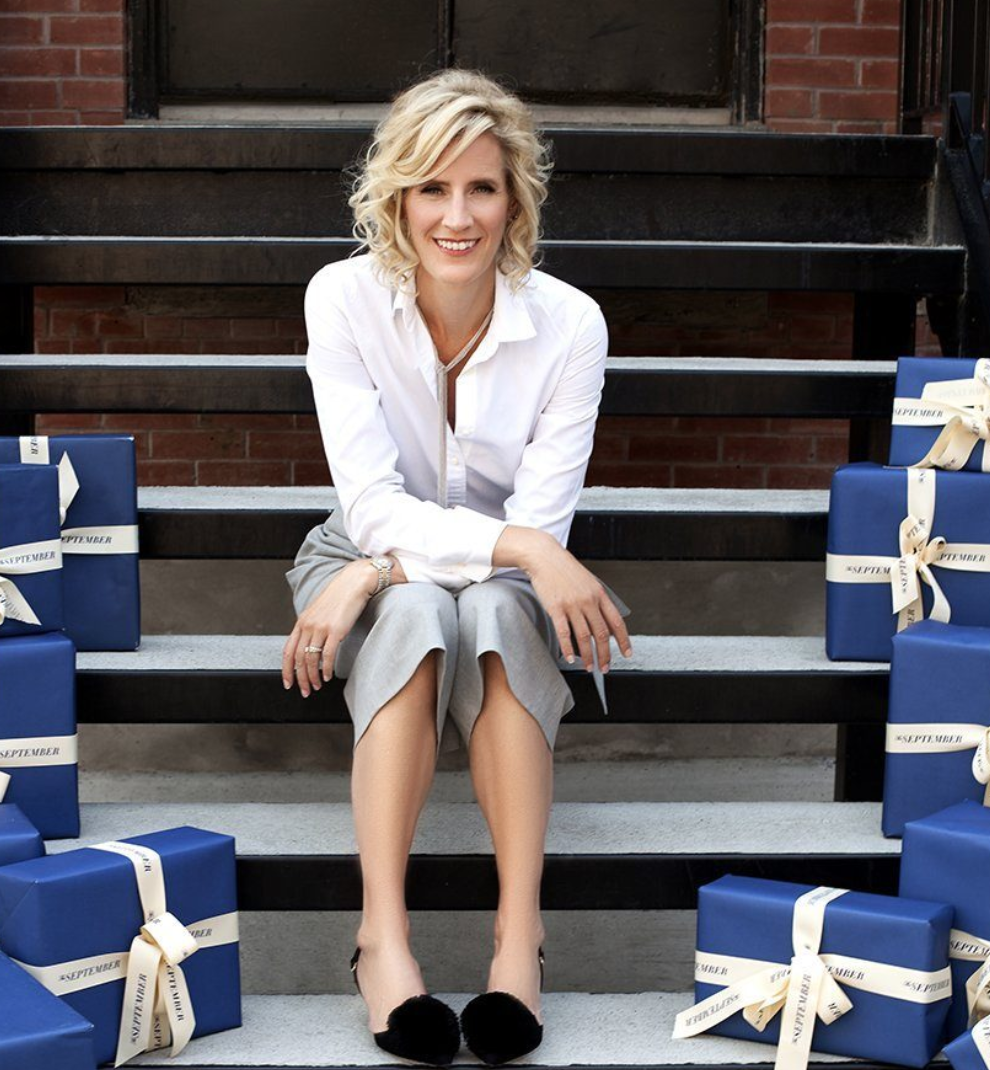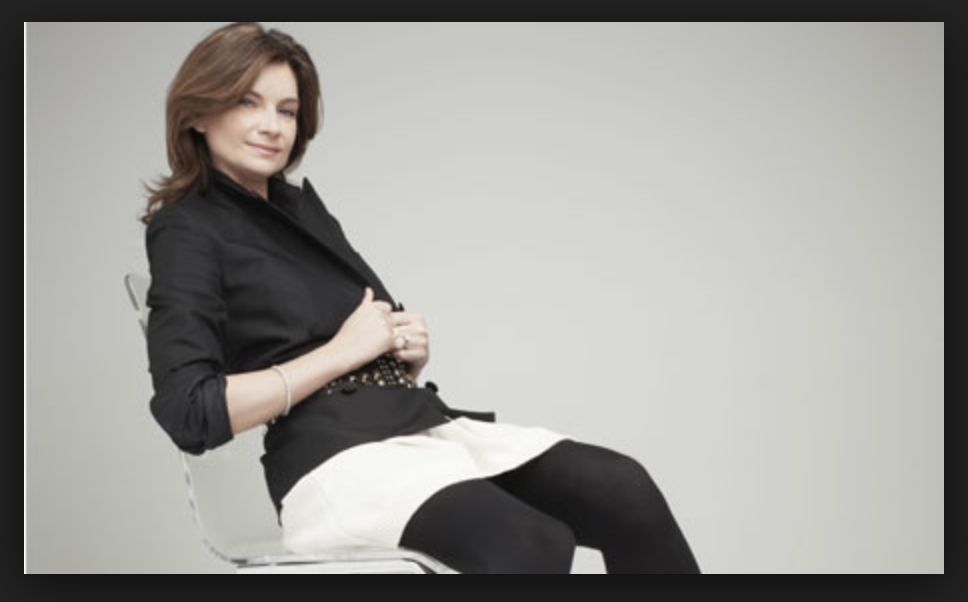 Natalie Massenet, founder of Net-a-Porter. Photograph: Chris Floyd/ContourPhotos.com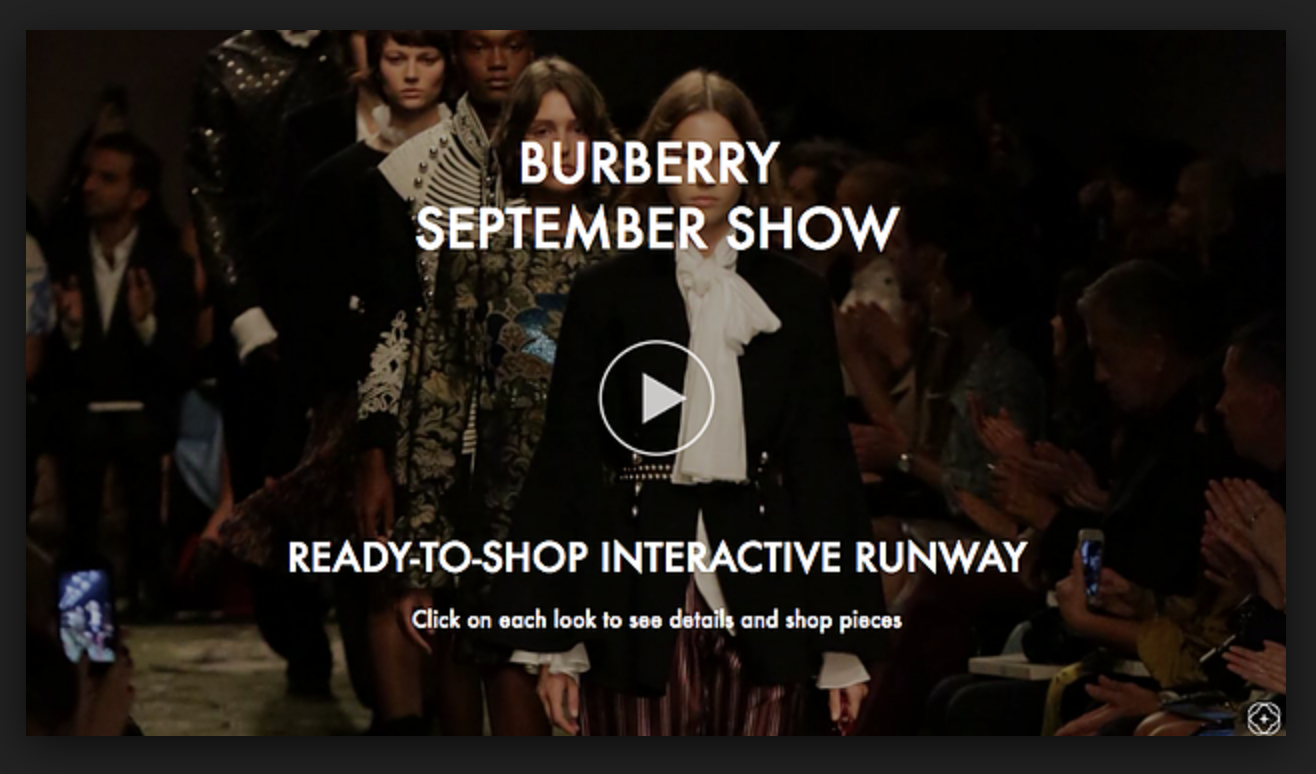 Fashion and tech leader Burberry.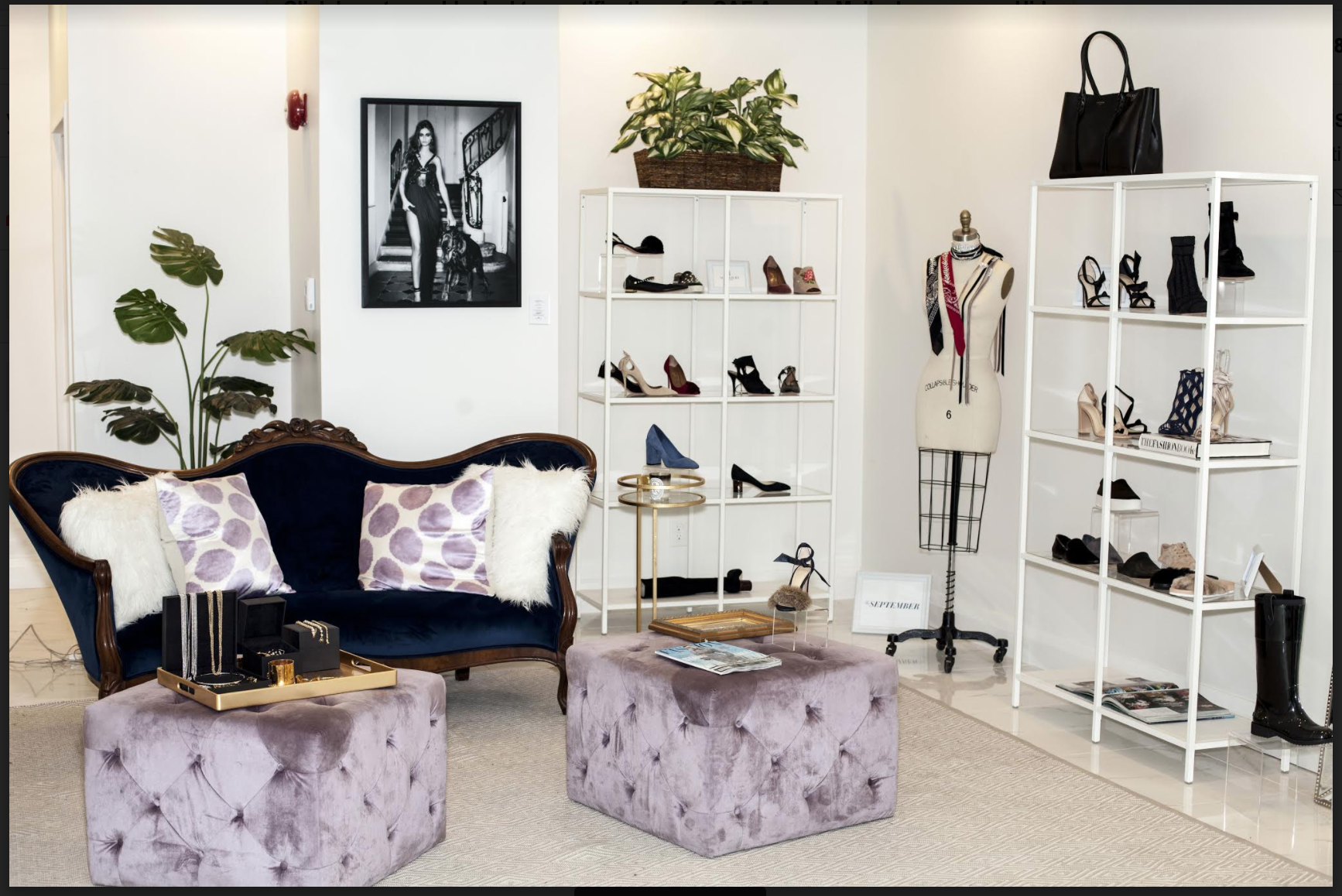 Digital boutique The September opens a pop-up boutique in Yorkville Village, Toronto. The relationship between online and bricks and mortar continues. Photography @BroganMcNab