Counterfeit, Piracy and Knock-offs
The fashion industry is fraught with copy cats and big business legal battles. While the notion of IP (intellectual property) protection within fashion is a relatively modern notion, fashion and branding lawyer Ashlee Froese discusses why it is a critical issue to designers and consumers alike.
Ashlee Froese, founder of Froese Law, is lawyer and trademark agent who is recognized by the Law Society of Upper Canada as a Certified Specialist in Trademarks Law.  With over 10 years' experience practicing branding and fashion law, Ashlee provides a deep understanding of brand protection strategies.  Ashlee is also recognized by the World Trademark Review as one of the top 1000 trademark lawyers in the world.  Ashlee is a mentor with CAFA, Toronto Fashion Incubator, an advisor with the Ryerson Fashion Zone and co-chair of Fashion Group International.  She is sits on the Brand Strategy Council of the Canadian Marketing Association, is an Executive Member of the Ontario Bar Association's Media and Entertaiment Section and a committee member with the Intellectual Property Institute of Canada.   
Photo credit JR Bernstein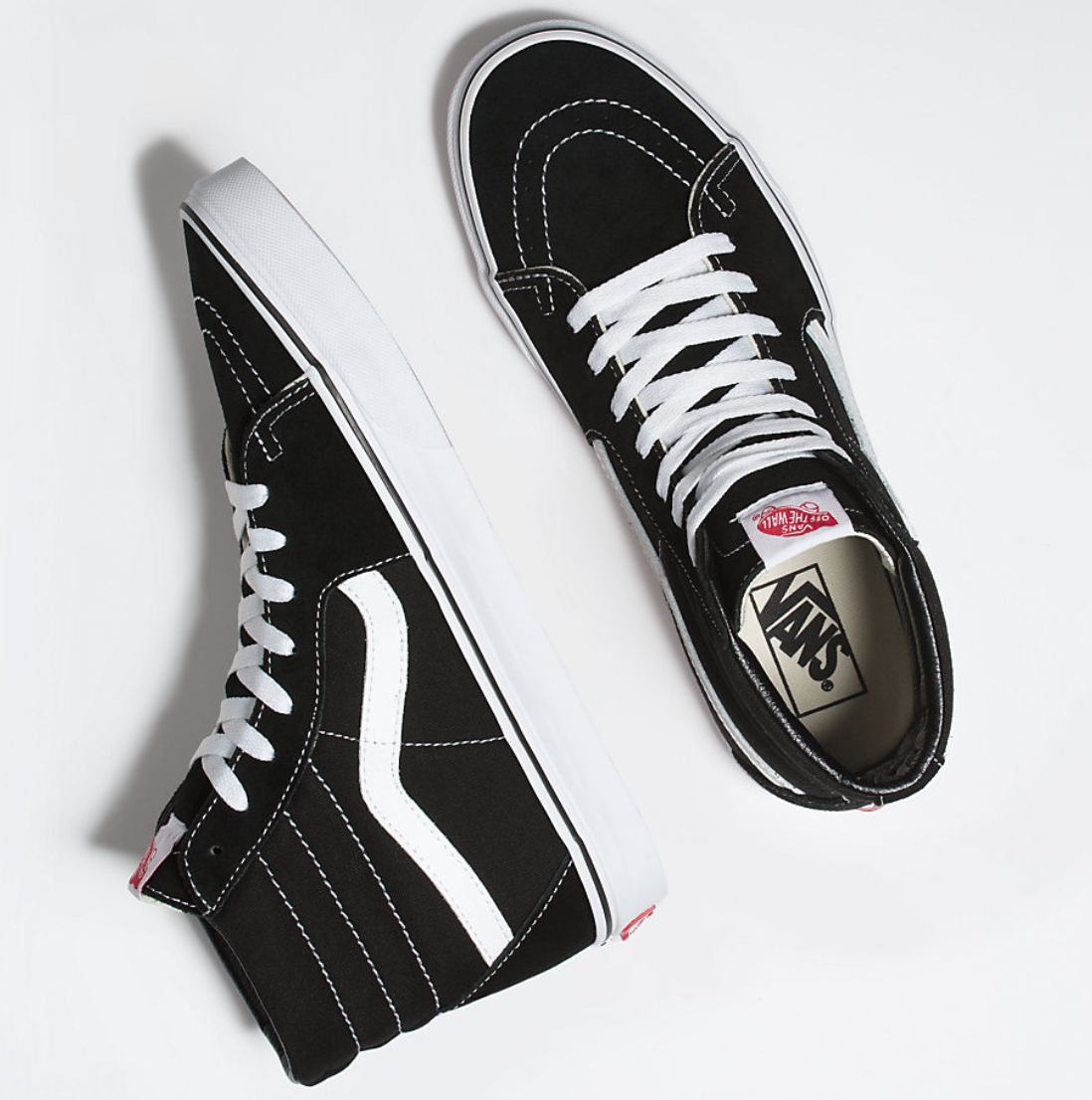 Vans sneakers – an excellent example of fashion trademarks from the stitching to the shape of the toe of the shoe.
Sole of Vans sneakers – part of their trademark profile.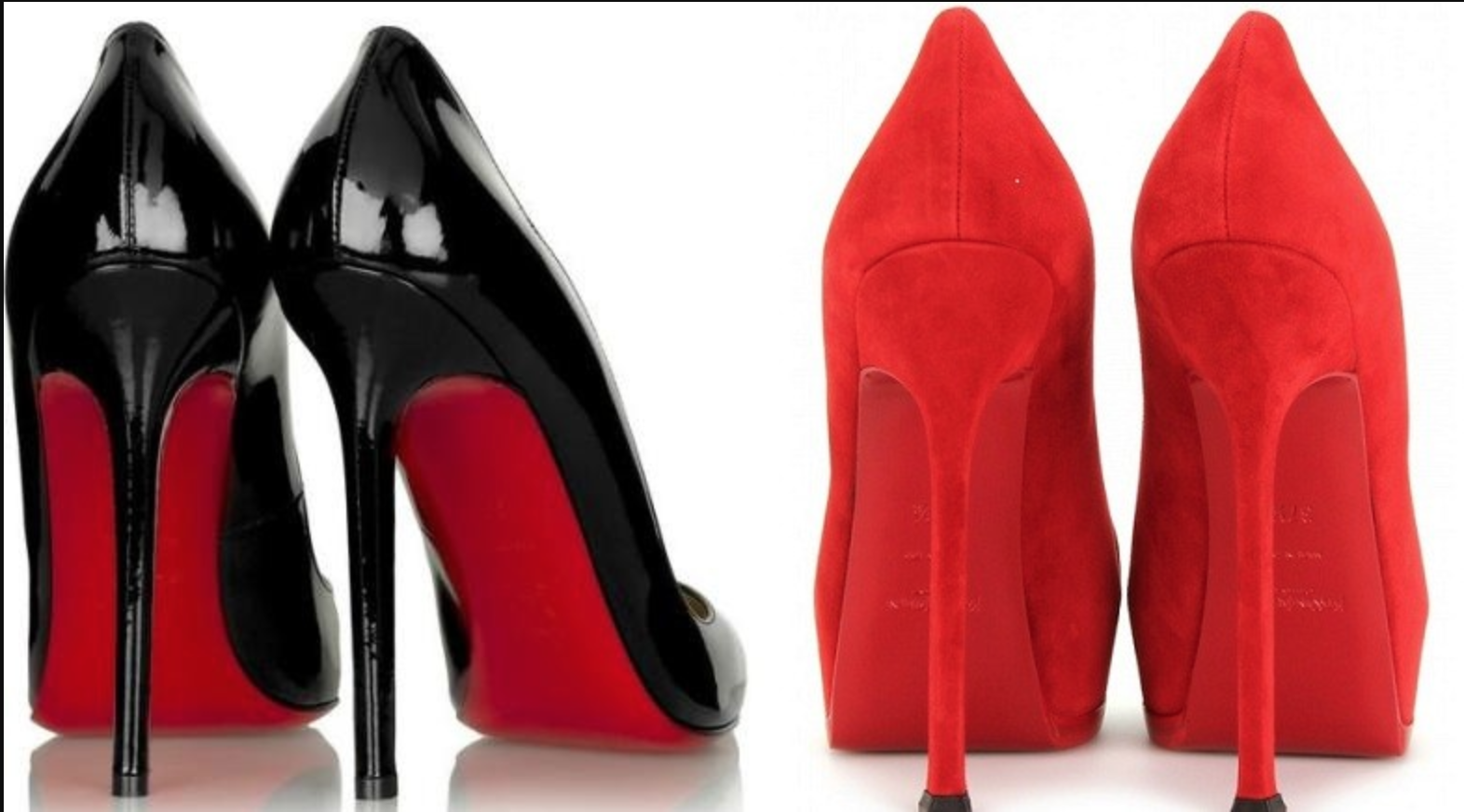 Christian Louboutin (left) and Yves St Laurent (right) went to court over the use of red soles on shoes in a precedent setting trademark case.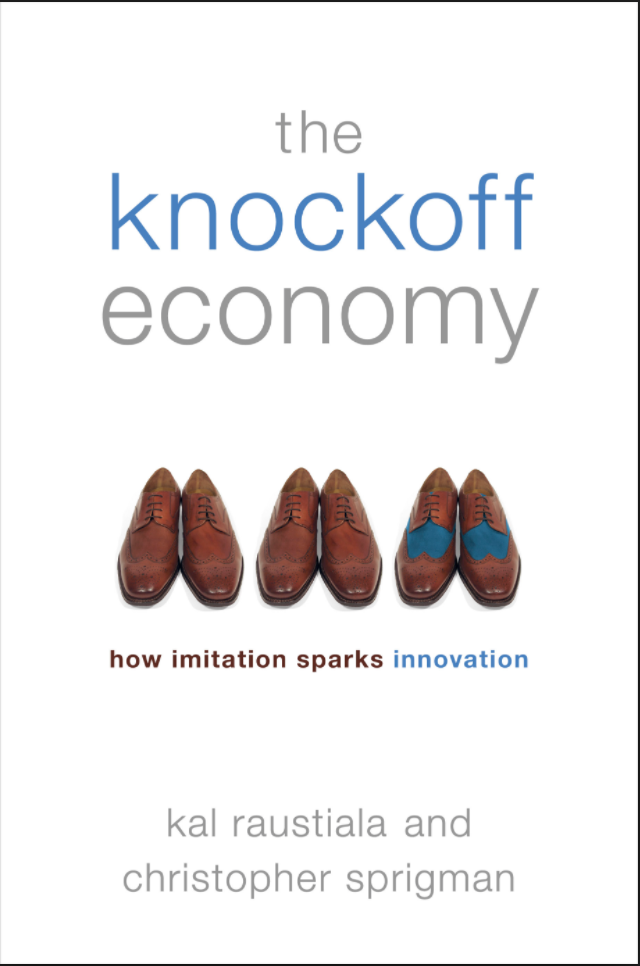 This book details the philosophy that counterfeiting is part of the system that spurs innovation.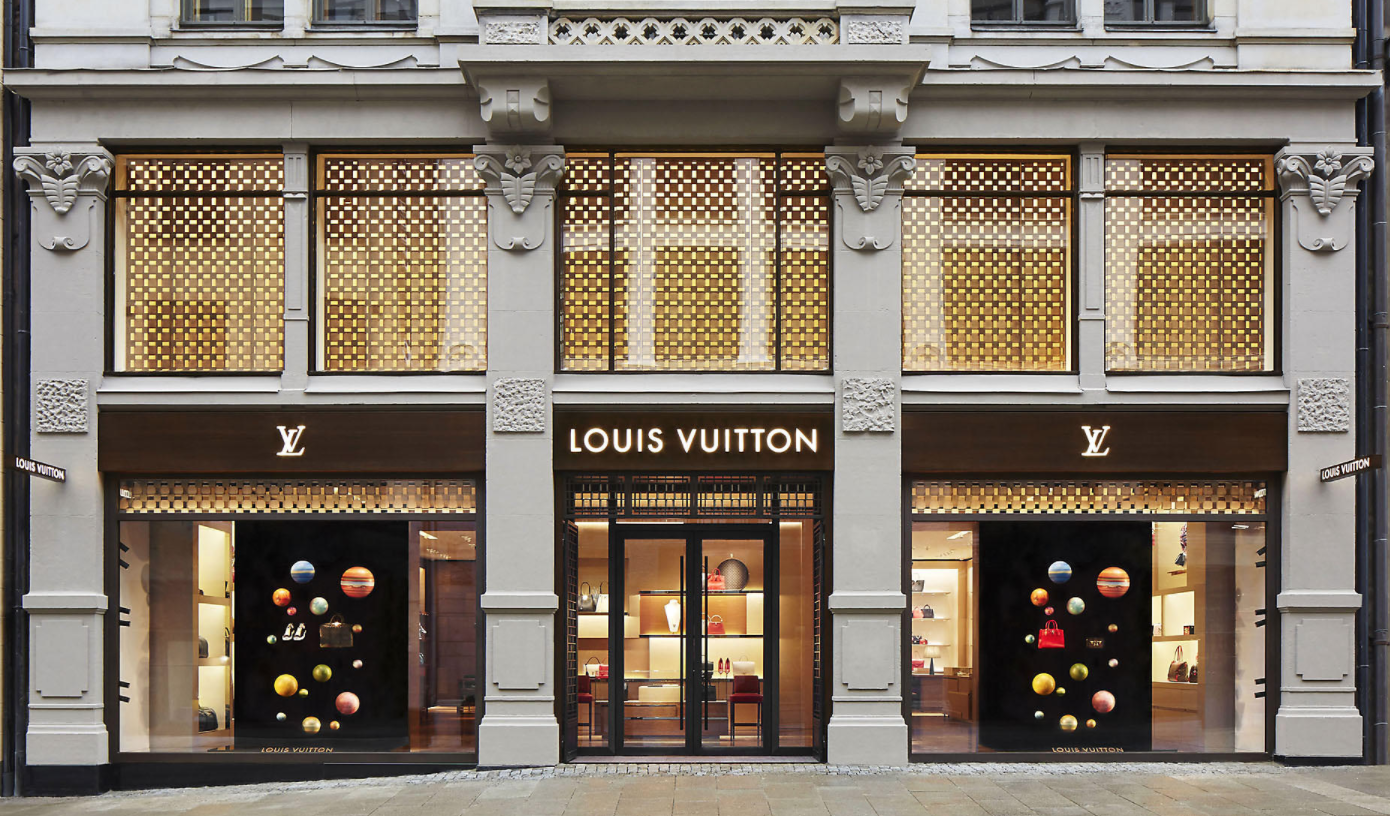 In another fashion lawsuit Louis Vuitton is taking Ontario flea market landlords to court over the selling of fake goods.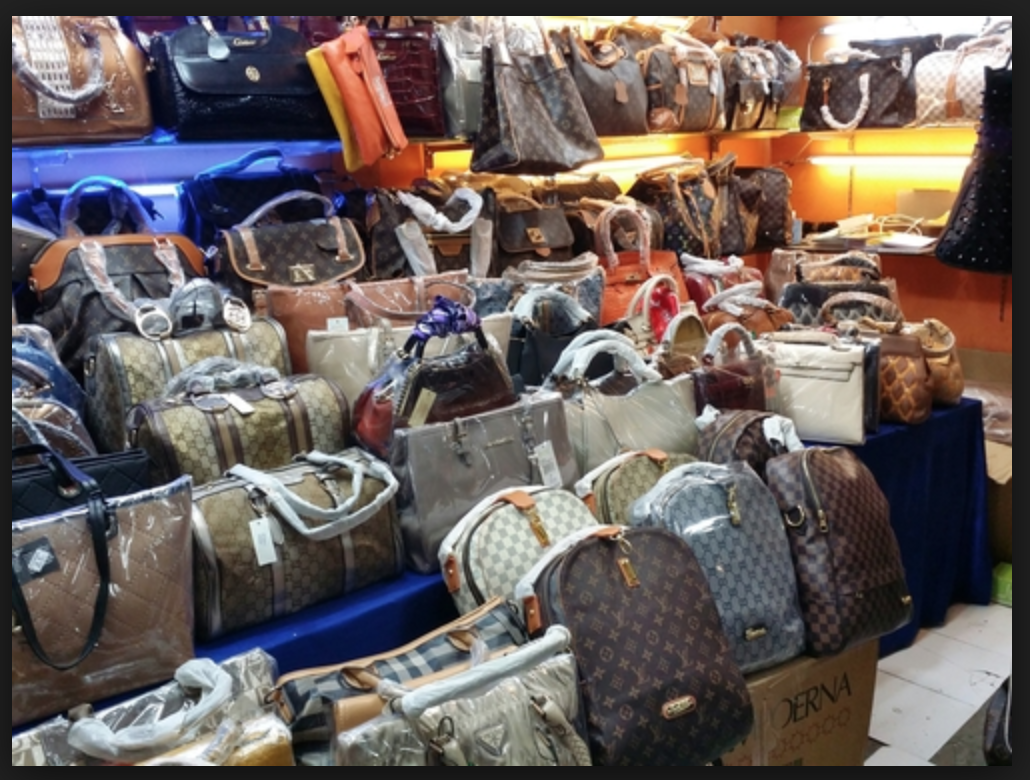 Ashlee Froese is quoted in the August 2017 issue of Fashion Magazine on a number of the issues consumers should be aware of when the buy fake fashion.