Designer Spotlight: Triarchy
It takes approximately 2900 gallons of water to make one pair of traditional cotton jeans. That's equivalent to 10,977one litre water bottles. When the three Taubenfligel siblings began their sustainable denim label Triarchy they set out to change that. Triarchy has grown to be an award winning brand, most recently taking home the Fashion Impact CAFA Award and the H&M Sustainability Award, with retailer and consumer demand on the rise.
When Adam's not elbows deep in denim, he's exploring the world in search of design inspiration and sustainable innovations within the fashion industry. You might catch him in downtown LA walking to the Triarchy design loft with bolts of denim in hand and his pooch Frenchie by his side.
Ania's first passion began at three years old when she started horseback riding. This too is when she began living and riding in jeans. If she isn't immersed in the world of fashion you'll find her out and about in nature. Ania's love for nature and animals is where her fight for sustainable fashion stems from.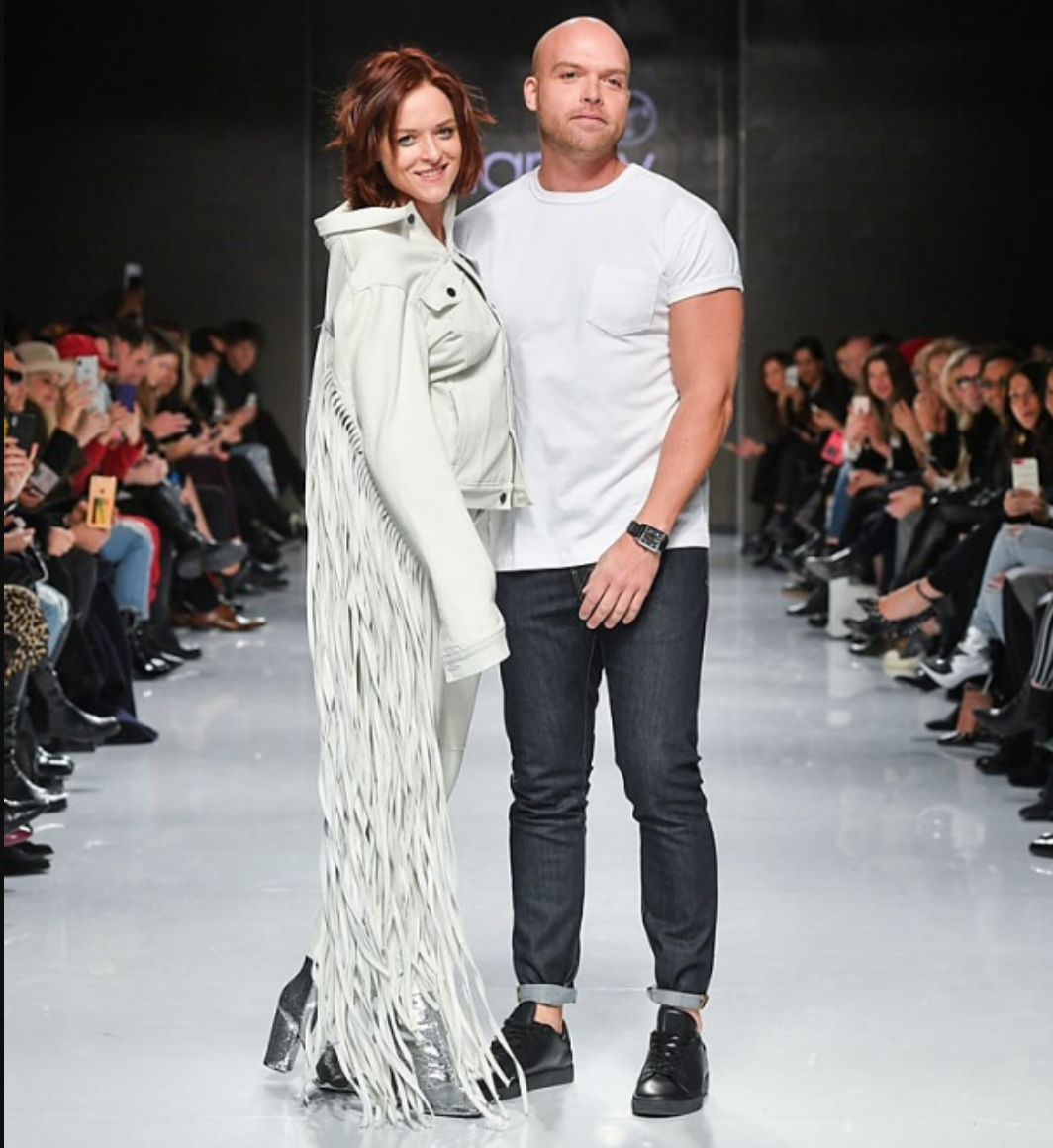 Photo credit George Pimentel at Toronto Fashion Week.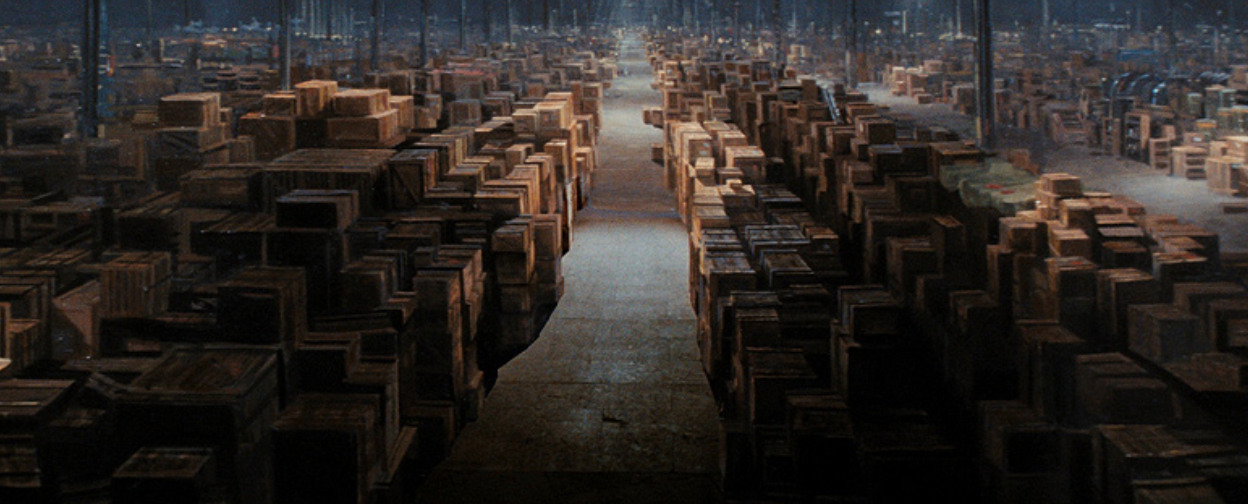 The warehouse at the end of Raiders of the Lost Ark is not unlike the warehouse of abandoned clothing Triarchy gets materials from for their Atelier line.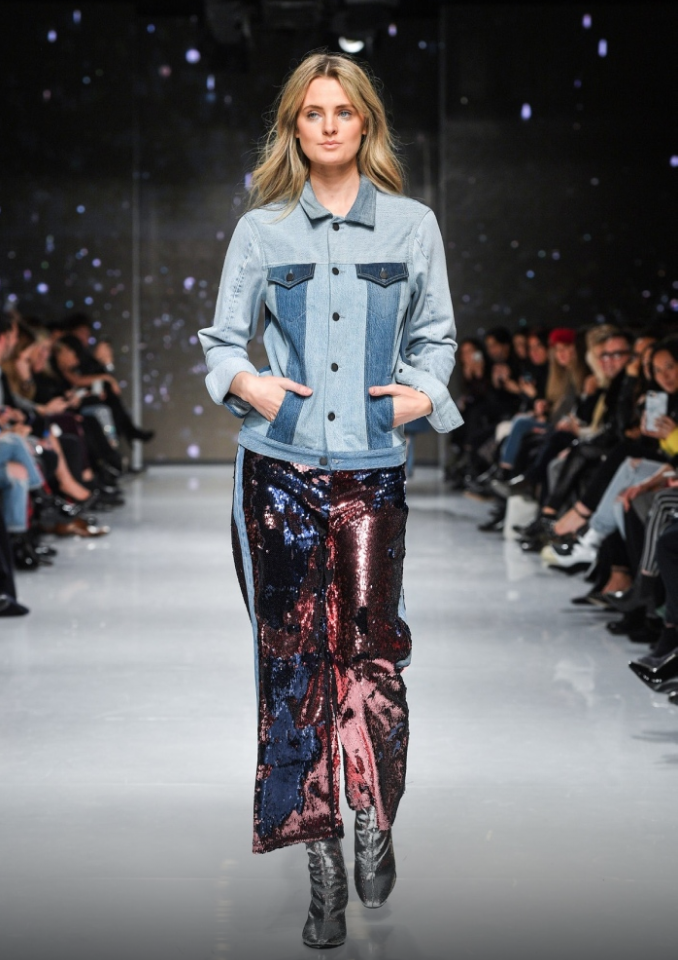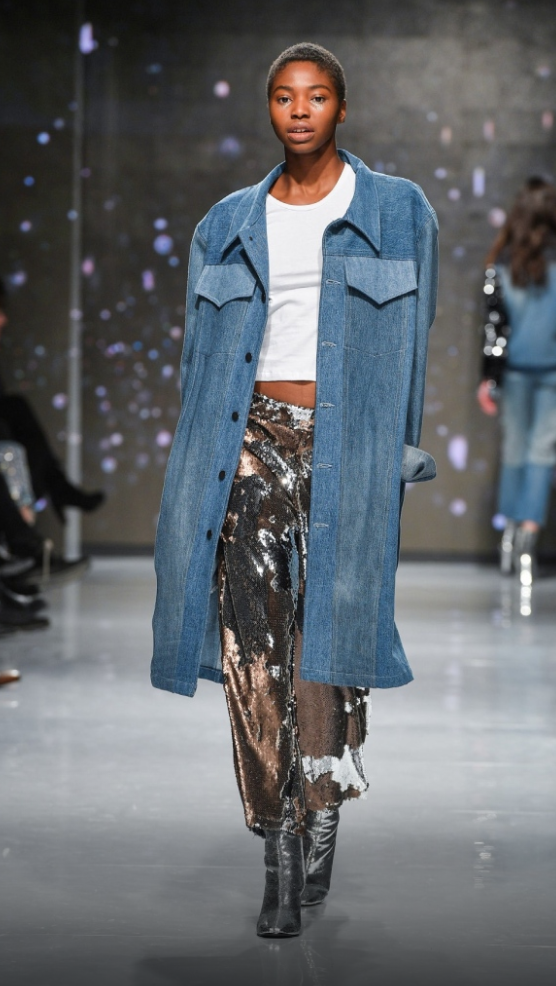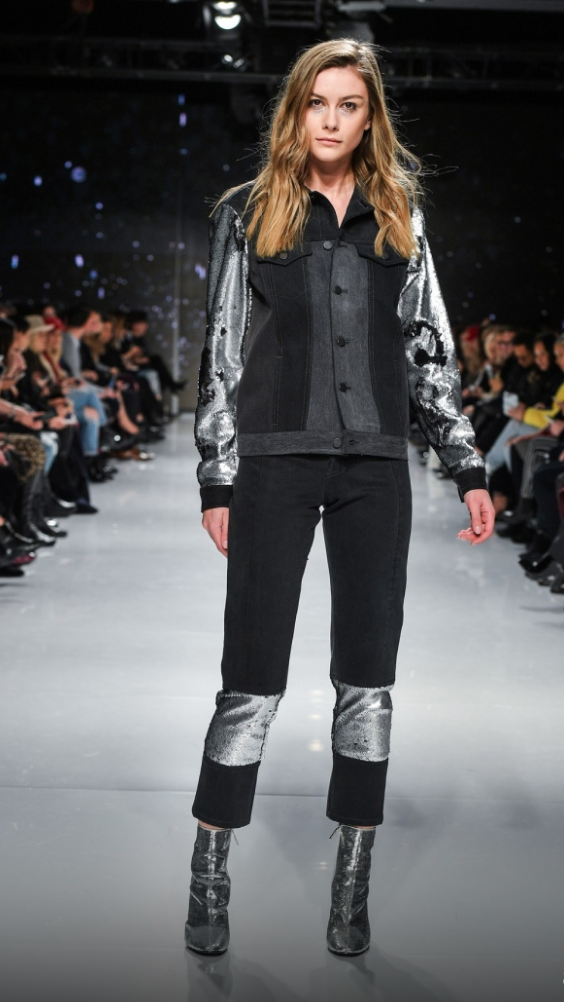 Images from Triarchy Atelier Collection at Toronto Fashion Week – Feb 5, 2018. Photo credit George Pimentel